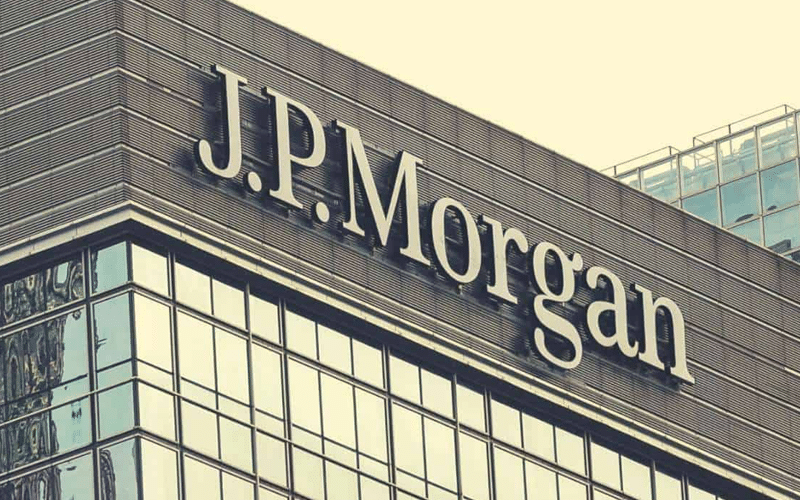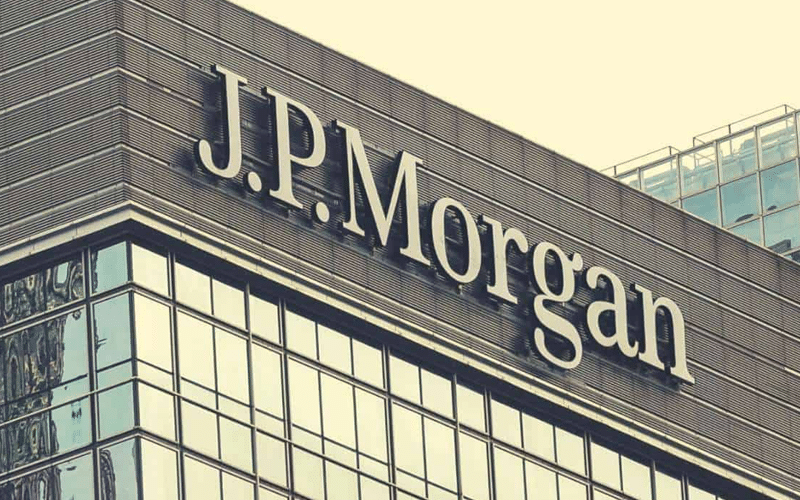 JPMorgan stated on Wednesday that it plans to acquire a majority stake of close to 75% in Volkswagen's payments business, according to a report by CNBC on Wednesday.
The U.S. banking giant stated the deal would help in expanding its digital payment capabilities and enter into the automotive industry for the first time.
Progressively, the two companies seek to develop Volkswagen's platform to cover markets outside the automotive sector.
Shahrokh Moinian, EMEA head of wholesale payments at JPMorgan, stated the plans to expand on Volkswagen Financial Services' innovative groundwork on the existing platform and applying the global scale of payments expertise to meet evolving customer expectations in the auto space and beyond.
Volkswagen has been expanding into the digital payments industry for some time now. The firm's payments division was established in Luxembourg in 2017. Its platform allows customers to buy and lease cars for parking tickets and EV charging, among others.
The news of the deal gave Volkswagen's share price a slight boost, which was down over 2% on Wednesday. The German automaker's payment arm will come under the control of JPMorgan's wholesale payment business.