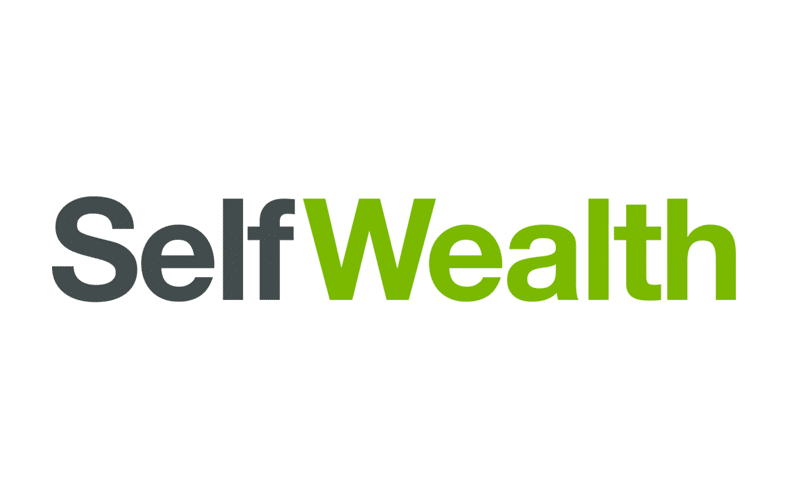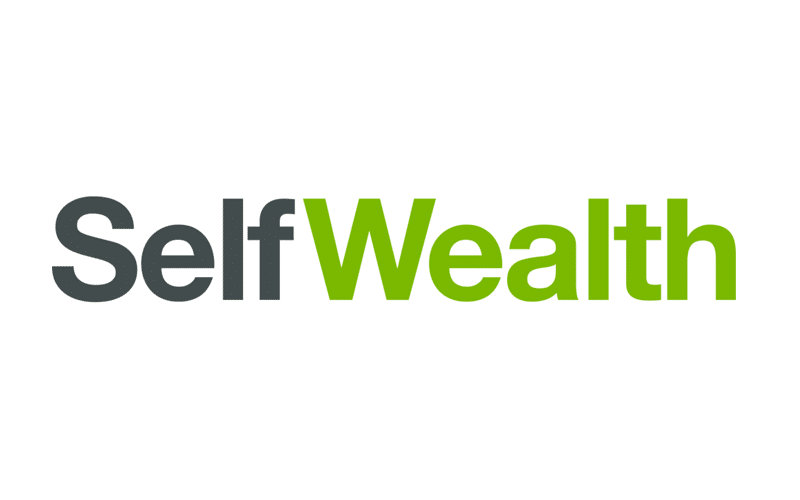 Australian share trading platform SelfWealth is set to roll out cryptocurrency trading services this year in response to public demand, Coin Telegraph reported.
The cryptocurrency trading services will be offered on the platform through a partnership with an "established and secure" cryptocurrency exchange, which has yet to be identified.
SelfWealth said the move to offer crypto services comes amid public demand. The company survey found that 30% already have crypto holdings, while another 38% planned to enter the space as investors.
The online brokerage said the cryptocurrencies would first be vetted. It is reportedly looking to support up to 10 digital tokens such as Bitcoin and Ether this 2021.
Chief Executive Cath Whitaker said SelfWealth is banking on investors looking for trusted platforms for investments. The firm is now positioning itself as a "wealth creation platform."
SelfWealth assured that the crypto services would be "safe and secure" given its research on the digital space.