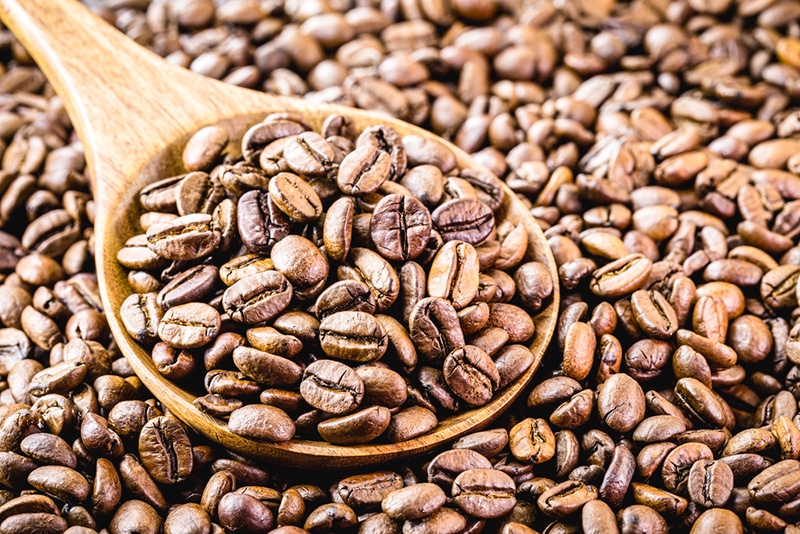 The global coffee prices are rising and threatening to increase cost of breakfast as Brazil, the global biggest coffee producer suffers from its worst droughts in 10 years, according to a report released by the Wall Street Journal on Monday.
Prices for Arabica coffee beans, the core variety produced in Brazil, increased to the highest level since 2016.
New York-traded Arabica futures have increased more than 18% in the last three months to $1.51 per pound.
Brazil's farmers are gearing for one of the largest slumps in output in over 20 years following months of droughts. Arabica crop cycles between one stronger year and then a weaker year.
The U.S. Department of Agriculture stated that the total coffee harvest in Brazil is forecasted to decline by the largest year-over-year since 2003.
The pandemic impacted on how consumers drink coffee. The demand for home machines and instant brews increased, covering for closed coffee shops.