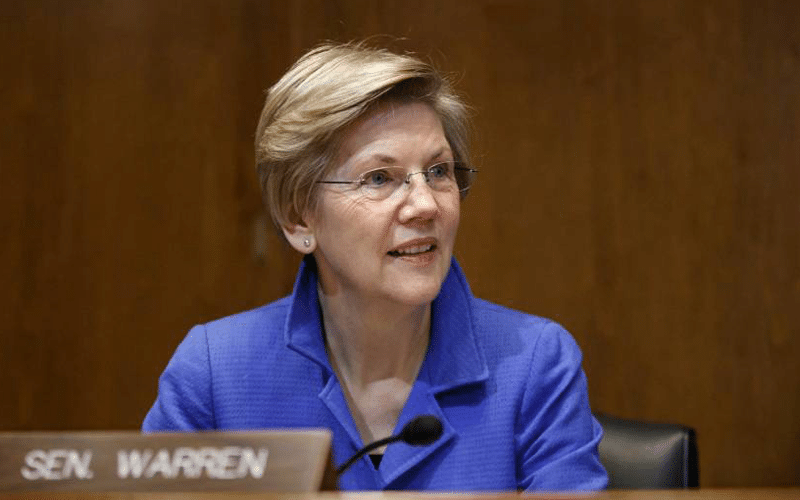 Senator Elizabeth Warren has revisited her 'Ultra-millionaire tax' proposal, criticizing Jeff Bezos on his failure to pay a fair amount of tax, according to CNBC.
The Massachusetts Democrat said that tax ought to be paid on all forms of wealth held by the high-net-worth individuals.
Warren proposed a wealth tax of 2% annually on a net worth of $50 million during the 2020 presidential campaign. The tax is dubbed the 'ultra-millionaire tax'.
The proposal requires those with a fortune of $1 billion to pay 6% tax. Wharton School research found that in 10 years, the revenue generated would be $2.7 trillion.
Wealth tax has been a heated debate with some politicians seeing it as a way of bridging economic equality.