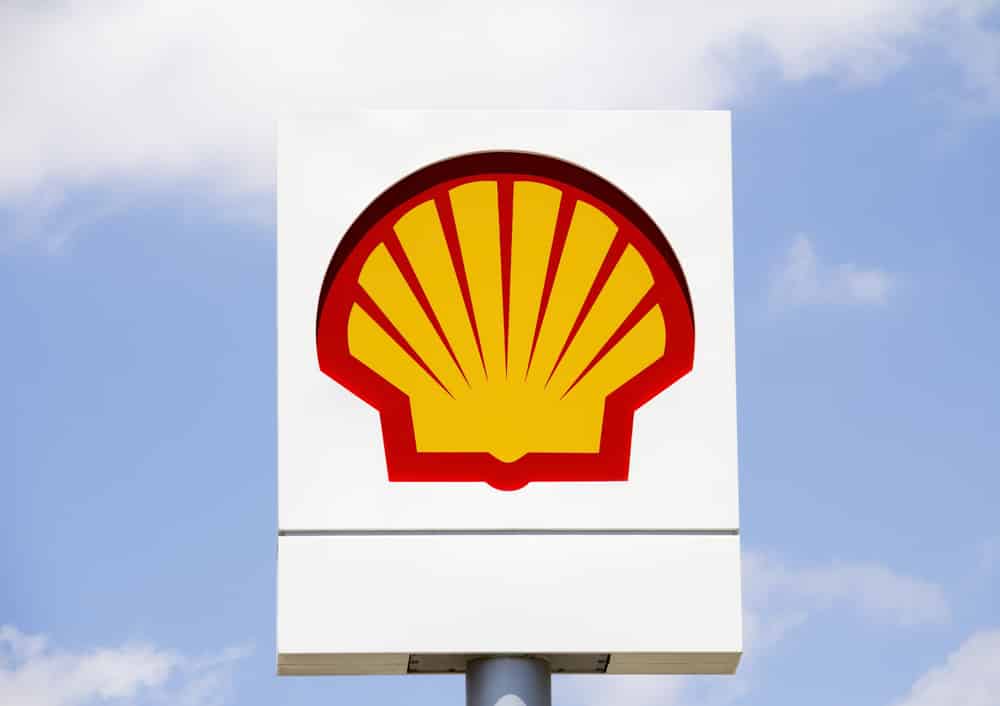 Royal Dutch Shell Plc. announced a huge revamp of its legal and tax structure that will see the firm move away from the Netherlands, according to a report by Bloomberg on Monday.
The changes come as Shell is fighting against activist investor Dan Loeb, who is pushing the company to split into two to attract investors leaving the energy sector over climate change worries.
On Monday, Shell it was planning to eliminate its current dual share framework, remove "Royal Dutch" from its name, relocate its tax residence to the UK and move its top leaders from The Hague to London.
The Dutch government responded immediately, stating that it was "unpleasantly surprised" by the decision.
Adopting a more simple structure has been on the company's proposals for years, but Shell's relations in its country of origin have become worsened in recent times.