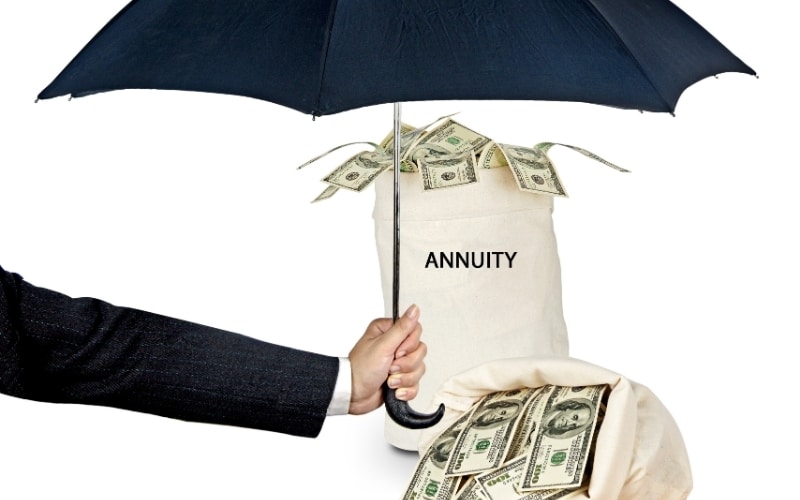 Those who want to have a constant and reliable income source, especially in their retirement years, would do well to become acquainted with annuities. Before you start considering which one to get, let us find in more detail what they actually are – this will let you understand which of the varying annuity types you should choose and make the most of their advantages and drawbacks. So, without further ado, let's dive right in.
What is an annuity?
It is an agreement between an insurance company and a person looking to purchase it in order to achieve a financial goal. This could involve, but is not limited to, the following:
Medical care costs
Income after retirement
Protecting the principal
Planning for one's legacy
Even though they may be regarded as an investment, they're not. They are contracts since they keep both the insurance company and the annuitant locked by obligations. Any party that doesn't keep their end of the deal will bear losses.
The chief reason why people gravitate towards annuities is the tax benefits that they provide. Until one starts to withdraw, the capital that one invests grows tax-free. Such a feature does seem quite alluring to youngsters as they can invest in such annuities for a long time and receive the benefits of compounding.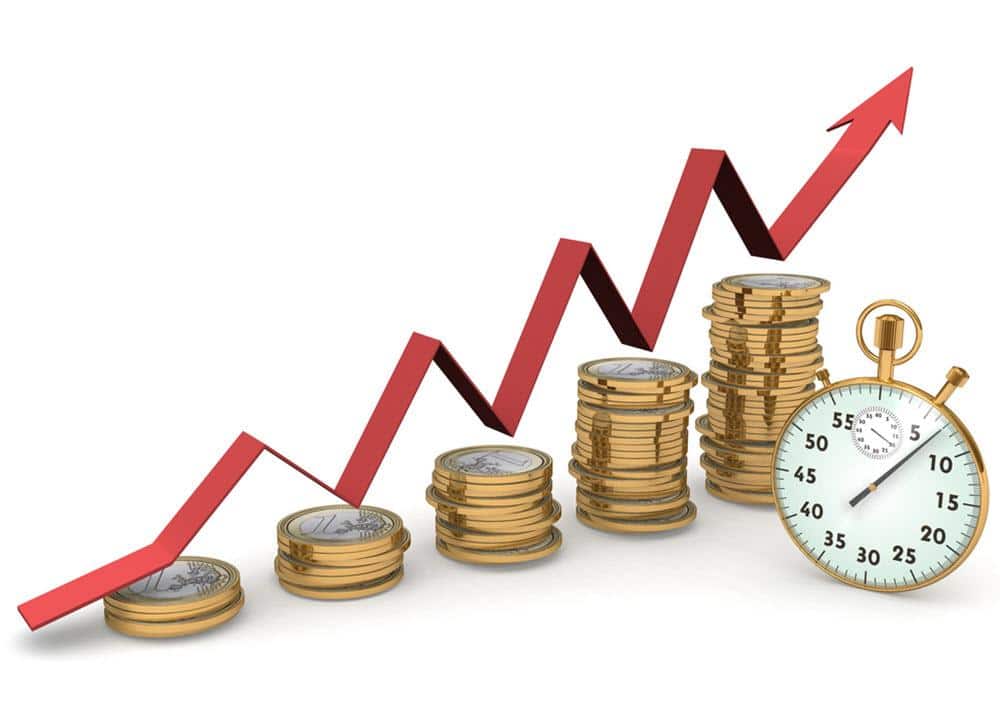 One thing to be wary of is that annuitants can be penalized if they take their funds out before the date mentioned in the contract. The rules regarding taxes also urge them to delay the withdrawals until the maturity period. But, it is good to know that most types of annuities let them take about 10 to 15 percent of their funds in case of emergencies without penalizing them.
How do annuities work?
There are two basic categories in which annuities can be divided, immediate, and deferred. With the former, the user receives payments upon giving the insurance company a lump sum. The amount that one receives can either be fixed or vary based on what your contract is like.
People who have a one-time amount, such as the one acquired from an inheritance, usually opt for this annuity type. Many who are nearing retirement may also take out a part of their savings to get this option.
The other category type, deferred annuities, is designed to serve the needs of those who want to amass money over the course of their life. This allows them to use that money for their retirement years as it provides a stable income stream. All your contributions grow without you having to pay any taxes until you withdraw. This phase in which users contribute and their money grows is referred to as the accumulation phase. The annuities can be bought with either a one-time payment, contributing periodically, or by combining the two.
Types of annuities
The two categories mentioned above contain a variety of annuity types. These are as follows: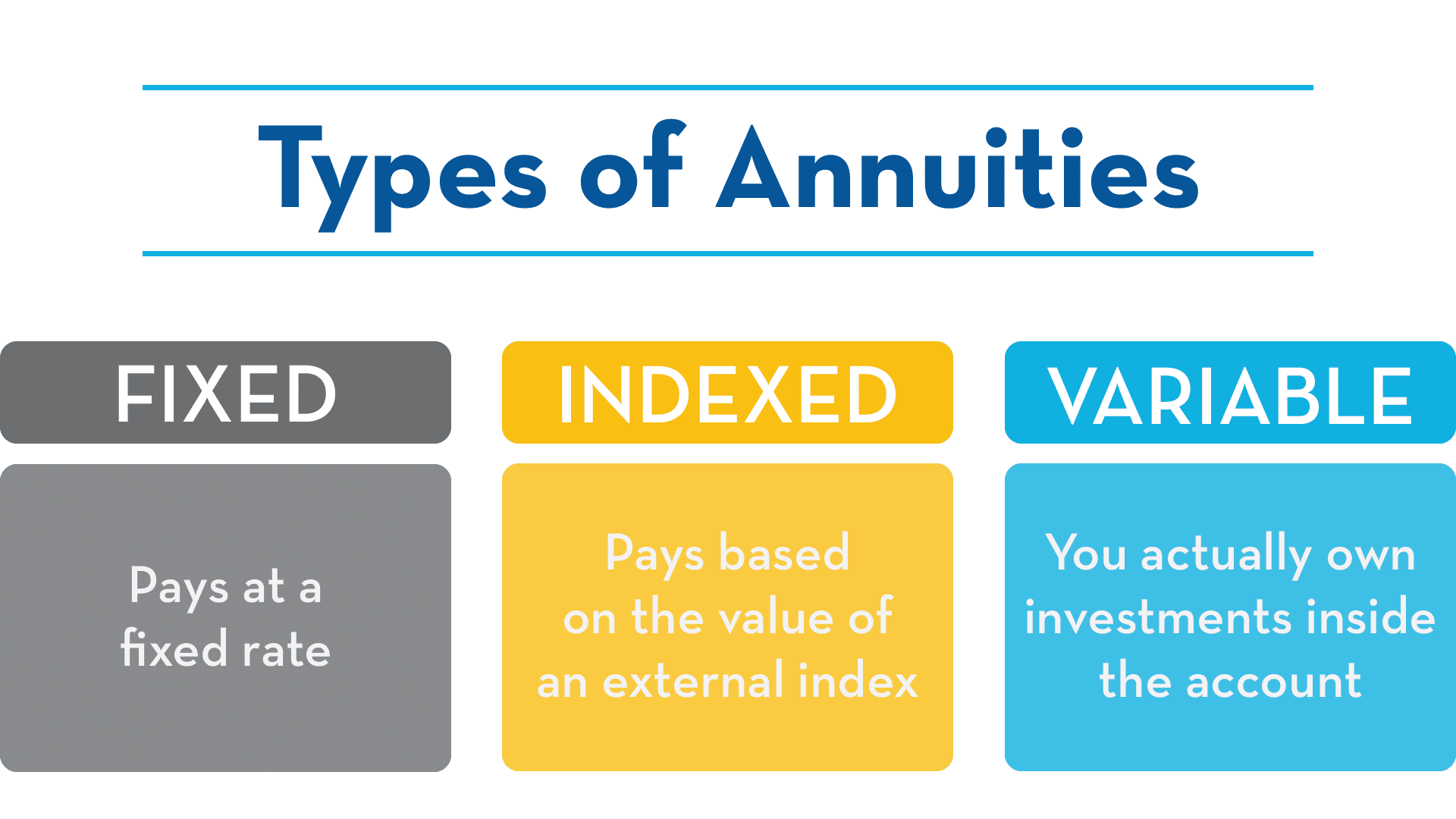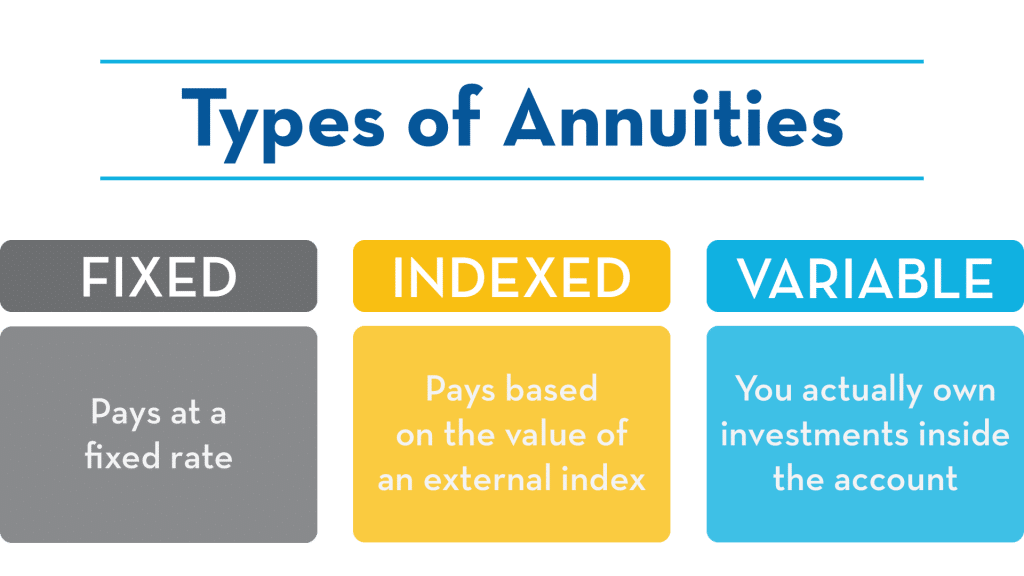 Fixed annuities
These can be a reliable income source that doesn't pose a lot of risks. According to these, annuitants receive a particular amount each month either until the rest of their life or for a chosen period, such as a few years. It doesn't matter what the companies earn on their investments; users are guaranteed to get their returns. The risk, then, is all on the company and not on the users.
The drawback here is that if the markets are doing well, you don't receive any benefits from it; only the company does. On top of that, if the economy is going through a patch of high inflation, users lose the purchasing power from the money that they get, especially if theirs is a low fixed rate annuity.
Indexed annuities
These take the concept of a fixed annuity and add to that the possibility of the annuitant receiving additional returns based on how the markets are performing. That means a certain amount of capital that users receive each month is fixed, and on top of that, they also get additional returns if the market indices are performing well.
Variable annuities
These offer returns that are based on the performance of the mutual fund portfolio of the users' choice. They are not tied to market indices, and in that, they are different from their counterparts. Users may also receive a minimum amount if the contract contains that option.
Pros and Cons of annuities
Before we finish, let's go through the advantages and drawbacks of purchasing annuities.
Pros
Perhaps the main reason why people gravitate towards these is that companies are responsible for providing users with an income. It doesn't matter how long the annuitants live; companies have to keep providing them with their monthly payments. One should always look to get into contractual obligations with companies that have high ratings from reliable agencies.
Another advantage is that these can be customized as per the users' needs. There are various ways in which this can come in handy. For instance, some annuities ensure that upon the death of the annuitant, the heir receives some portion of their returns. Another feature is that users receive a minimum return regardless of the performance of the markets or mutual funds.
Annuities provide a variety of features that let users manage their money better. This is good for rebalancing one's portfolio, especially if one thinks that they are better off with someone else handling that work.
Cons
The commissions that users have to pay tend to be higher with annuities when compared with mutual funds. Even though most sales charges are not assessed in the beginning, the contracts do have operational costs and maintenance built into them. If money is taken out before the annuitant turns 59 ½, they are liable to pay tax penalties.
Conclusion
There are numerous considerations to make when purchasing an annuity. One has to be aware of the various types and find out which one is suited best to their needs. Always ensure that you read the fine print when going into such contracts to know what you're getting out of it and what the terms and conditions dictate.