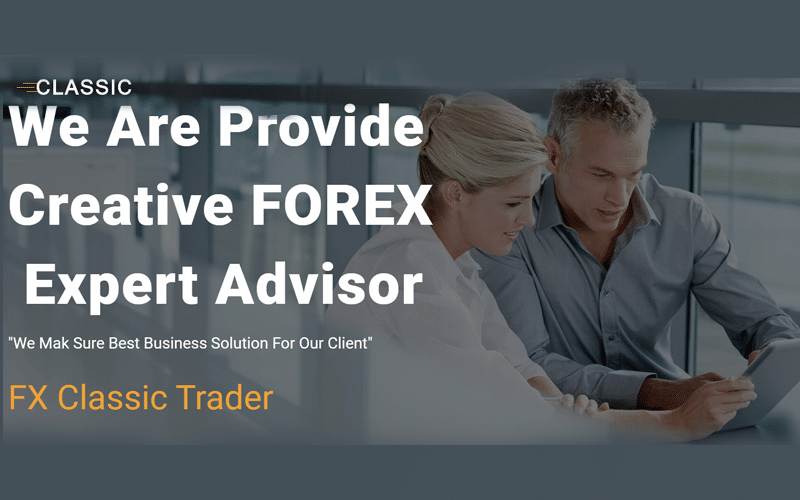 Today, we'd like to talk about FX Classic Trader. The main statement of the presentation is: "Make money with us. We've prepared an EA for you!" The introduced a fully-automated trading solution for MetaTrader 4. It can open trades, support them, and close in a profit automatically without human interactions.
Is FX Classic Trader Good to Invest?
According to the presentation's design, we'd like to say "no." It doesn't look professional.
Company Profile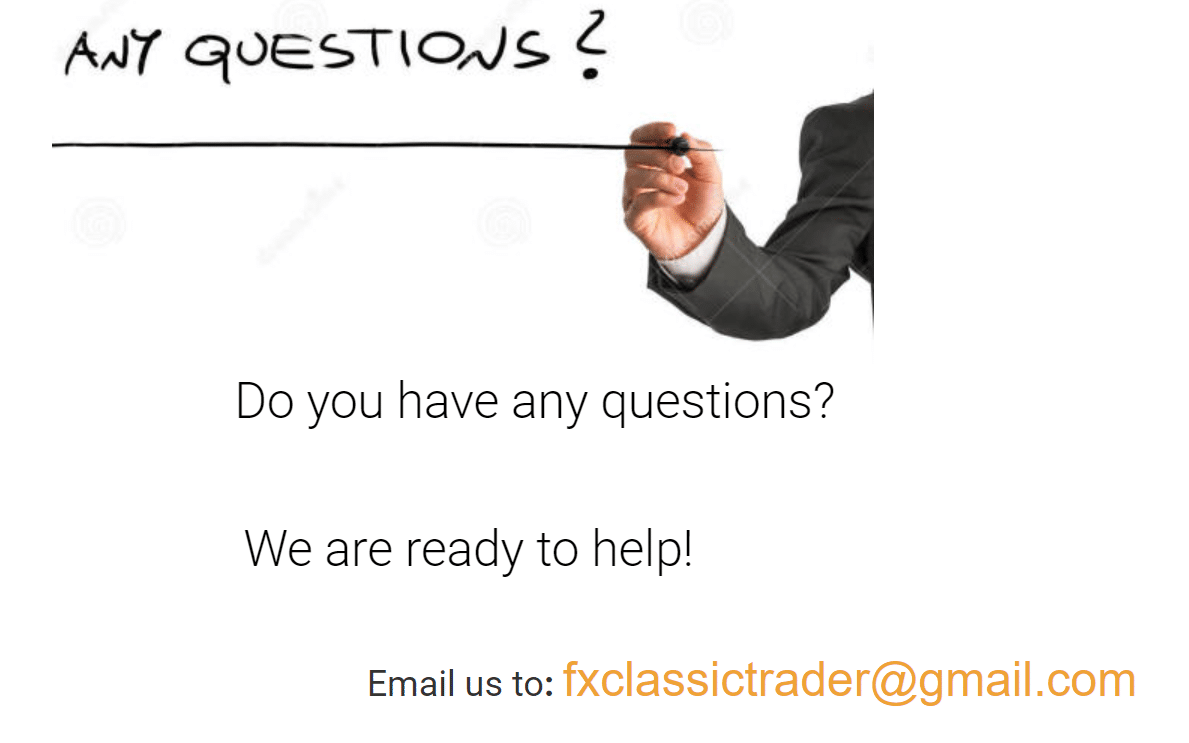 There's no company behind the EA because they don't even have a company email service.

Social network links go nowhere.

An inbuilt site location feature wasn't customized.

Seriously? Your clients can't be that stupid.

It's a lie because the EA is online for only 229 days.
Main Features
The EA performs trading around Support and Resistance levels, using many indicators.
The robot works on the MT4 terminal.
It trades fully automatically.
The system has an inbuilt money-management system.
The robot is FIFO-regulated.
It can be run on any broker.
We can receive lifetime support.
We have to use it with low spreads or on an ECN account.
The minimum leverage should be 1:50.
The recommended leverage is up to 1:500.
It works with 5-digits brokers.
We can start trading with the $200 account balance (0.01 Lot Size) or higher.
VPS is an option to run this EA all the time.
The EA doesn't use the Martingale system.
Price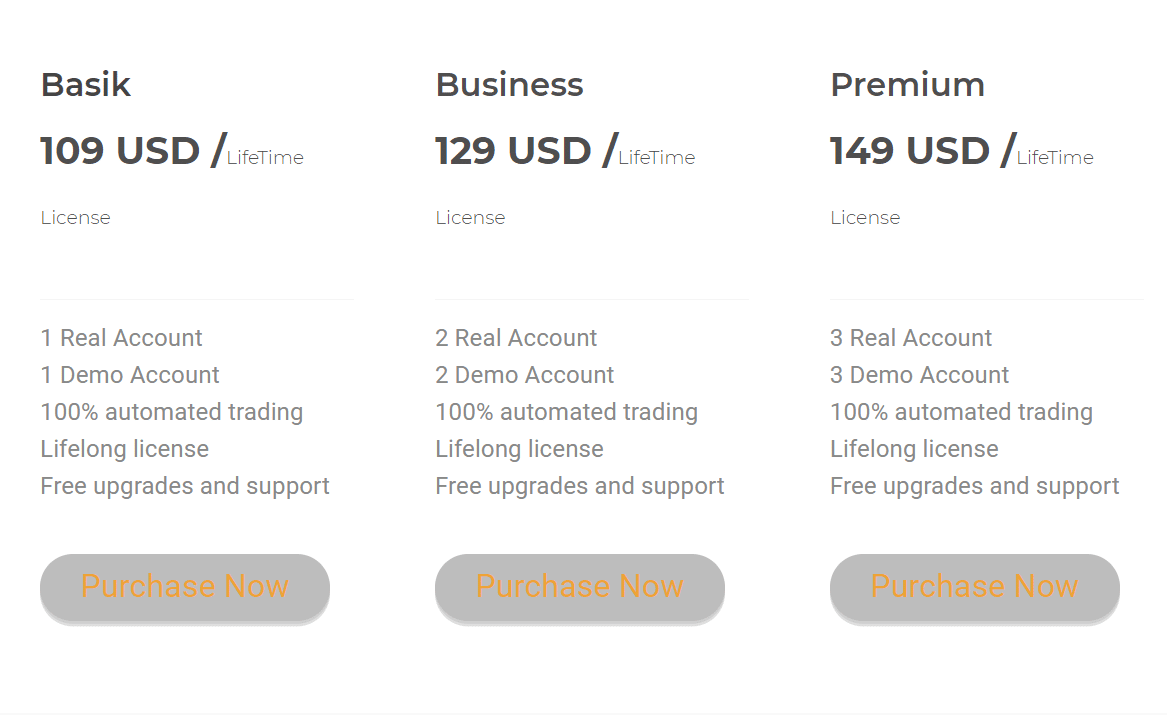 FX Classic Trader was introduced in three packages. The basic one costs $109. It includes one real and one demo accounts, free updates, and support. For $129, we can choose a business pack. It allows trading on two real and two demo accounts. The premium package costs $149 and includes three real and three demo licenses.
Trading Results
It's a real USD account verified by fx blue. It was created on March 29, 2020, and funded at $1978.

The EA trades only a EUR/GBP symbol. For 229 days, the absolute gain became +353.9%. An average monthly return is +21.8%. The maximum drawdown was incredibly low (-1.8%). The win-rate is 67.1%. The Profit Factor is good (2.08). An average trade frequency is 3-4 deals weekly.

The robot has a swing-trading trade length – 2.5 days. An average win ($159.22) equals an average loss (-$155.86).

The BUY direction has provided slightly more profits ($4943.89) than the SELL one ($4154.32).

It performs a single strategy (#673729).

The robot trades equally all days of the week.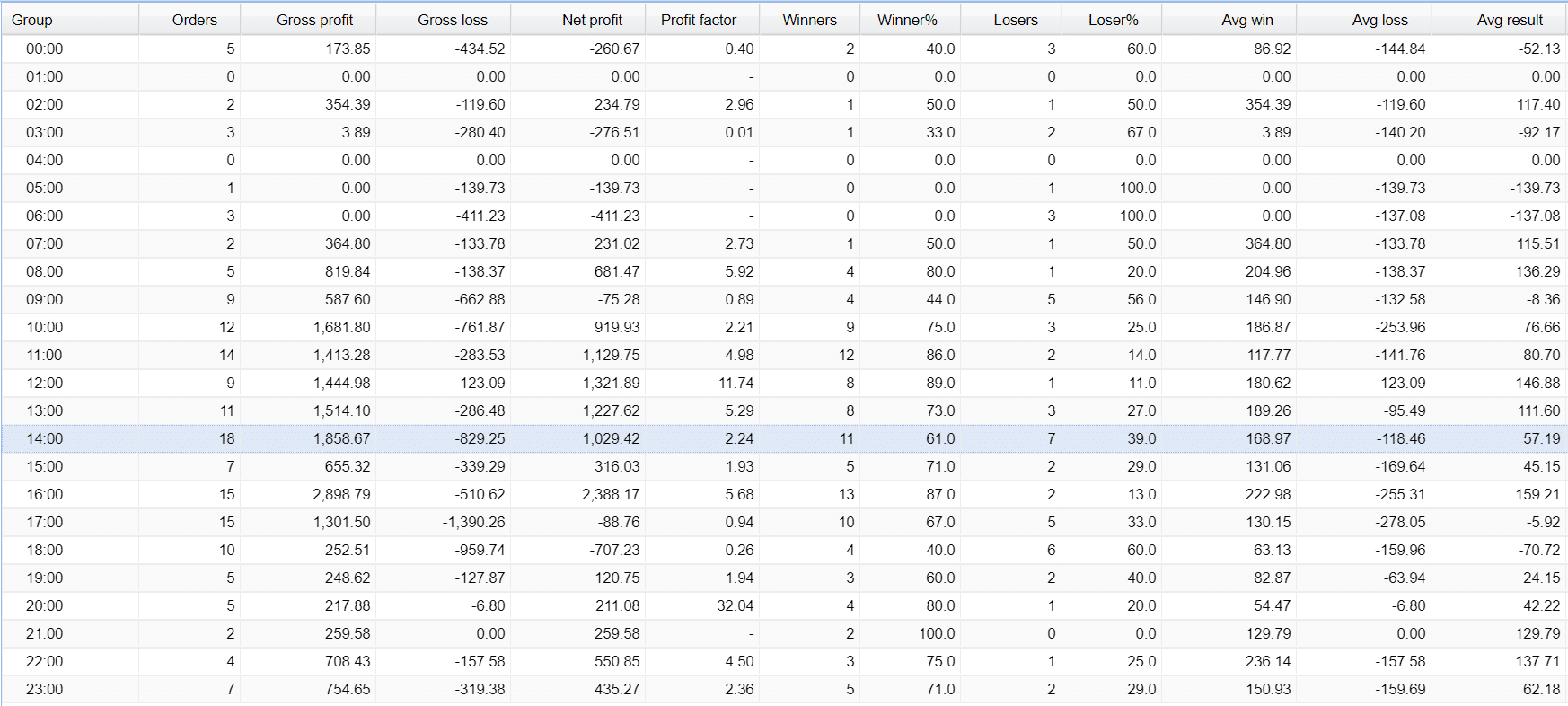 Most of the trades occur during a European trading session.

As we can see, Profit Factors (2.56-5.36) and win-rates (68%-82%) went down compared with the first months of trading activities.
People's Testimonials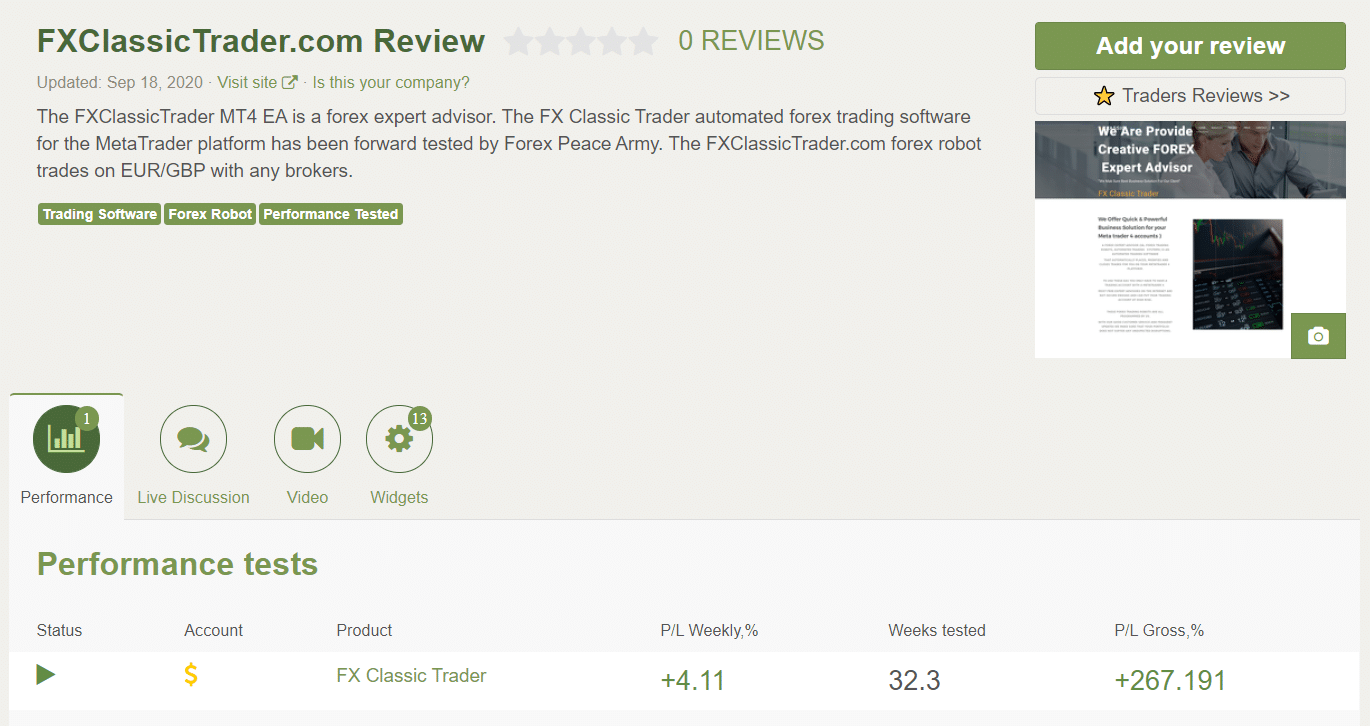 There's a page on Forex Peace Army with connected trading results. Neither the company nor the EA is reviewed.
FX Classic Trader Review Summary
The presentation looks like it was designed for several hours, and no one checked it after that. It includes many manipulations, lies, and little useful information. We can't be sure that the results we saw belong to this EA. Trading results warn us that the EA has different profitability, win-rate. The Profit Factor nowadays and in the nearest past varies in times with it at the start of trading. The vendor doesn't provide a money-back guarantee. So, buying this is a one-way ticket.