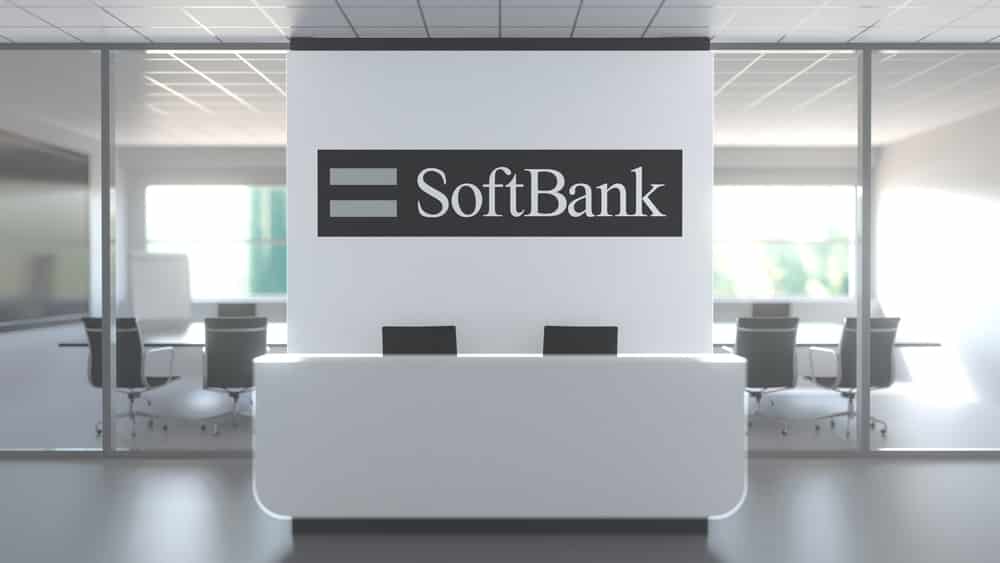 Japanese giant SoftBank Group Corp. saw losses in its Vision Fund Unit due to the drop in the value of its holdings in Coupang Inc. and Didi Global Inc., Bloomberg reported.
SoftBank reported losses to 825.1 billion yen or $7.3 billion in the third quarter, wider than 786. billion yen loss amid writedowns due to the pandemic. Net loss was recorded at 397.9 billion.
Vision Fund has driven volatility since it was created in 2017, with the first downturn reported in 2019 with the disappointing debut of Uber Technology Inc., followed by the decline of WeWork due to the pandemic.
Analysts noted that nearly all the holdings of Vision Fund posted losses since listing, marking a poor track record as it backed a number of overpriced initial public offerings.
Losses incurred include $6.7 billion from Coupang, $6.1 billion from DIdi, $2.2 billion from KE Holdings, $1.2 billion from Full Truck Alliance, and $0.7 billion from Zymergen.
Analysts believe there is not much to look forward to in the future of the fund.