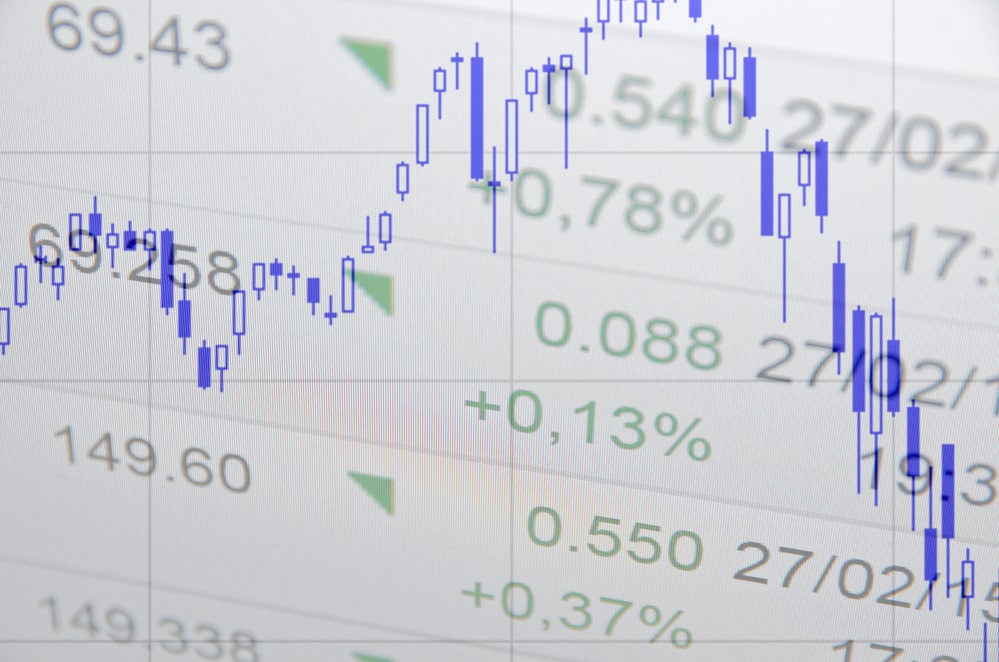 Leveraged funds are likely to post losses after boosting bullish bets on short-term Treasuries, Bloomberg reported.
Hedge funds have jumped their bullish bets on two-year Treasury futures and Eurodollar contracts at the fastest pace over the past month, based on the latest data from the Commodity Futures Trading Commission.
The positions hover within the six-year high last Tuesday, and were likely to post losses as the two-year yields soared to as high as 0.56% from 0.27% in the past four weeks.
The bets come as investors pushed bets on global rate hikes, with central banks choosing to keep them at current prices. On the other hand, yields posted steep swings, driving losses for high-profile hedge funds.
Among the most hit funds were Rokos Capital Management, Alphadyne Asset Management, and Brevan Howard Asset Management.