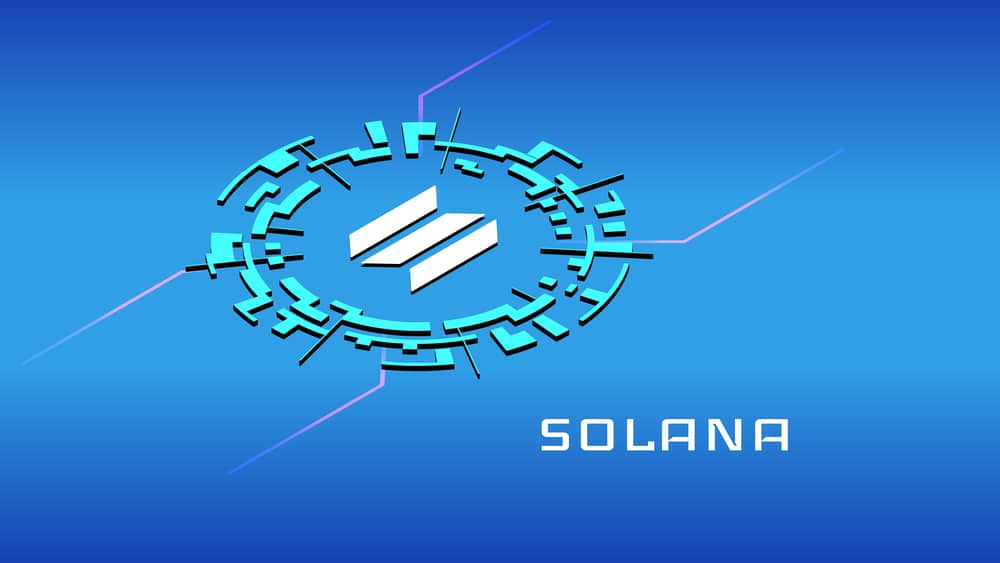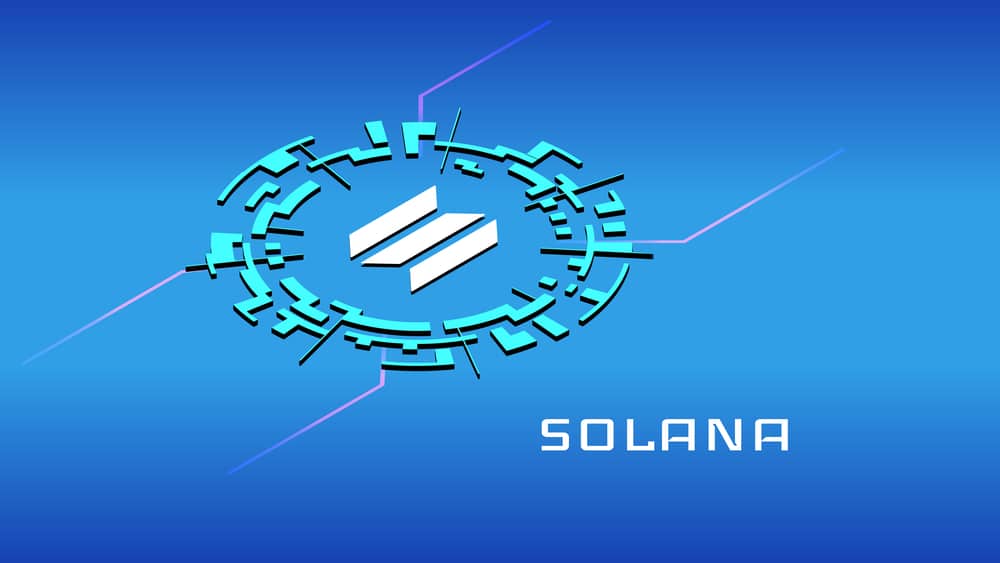 Solana took off as it rocketed by over 41% on Monday to hit a fresh record and enter the top 10 cryptocurrencies, Forkast reported.
Solana carved a new record-high of $64.48, attributed to the launch of "the Degenerate Ape Academy" non-fungible token project on its blockchain. The project sold out its collection of 10,000 unique ape NFTs in eight minutes during its launch.
The digital token has already surged by over 65% in the past week, following the launch of its Wormhole last week, which links to other major decentralized finance networks, allowing movement of tokenized assets from Terra, Ethereum, and Binance Smart Chain.
Solana's blockchain has a capacity of around 65,000 transactions per second. This is roughly 2,000 times faster than that of Ethereum, and 40 times faster than multinational financial services corporation Visa.
Ape NFTs cost 6 SOL to mint at the time of the launch. The floor price has since risen to 13.8 SOL, with some of the apes selling at 25 SOL and at least one being relisted for 500 SOL.
Solana unseated Uniswap to enter the top 10 biggest digital currencies following the surge.