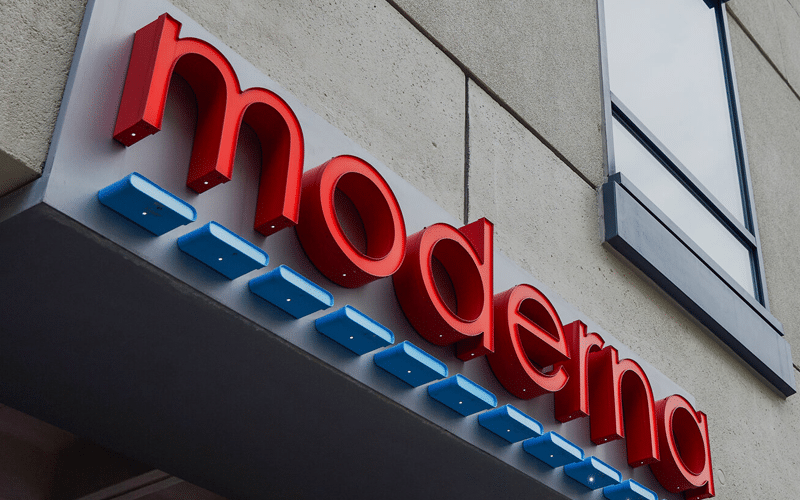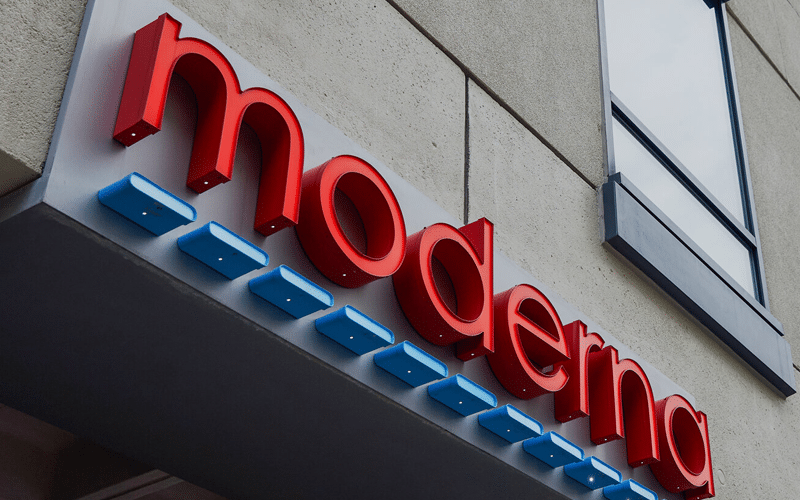 Moderna reports a new supply deal with the Canadian government for more doses of Covid-19 vaccine through 2024, according to a new release by Moderna on Monday.
The agreement provides for 20 million doses every year in 2022 and 2013, with an option for an extra 15 million doses each year.
For 2024, the Moderna-Canadian government deal provides an option for up to 30 million Covid-19 vaccine doses.
Stephane Bancel, Moderna's Chief Executive Officer thanked the Government of Canada for their support in the supply agreement for mRNA COVID-19 vaccine and booster candidate, upon approval.
The deal reflects the effort of the Canadian government to deal with the ongoing Covid-19 pandemic and building existing collaboration to protect Canadian citizens.
The biotechnology giant platform allows for continued advancement in basic and applied mRNA science, delivery technology, and manufacturing.