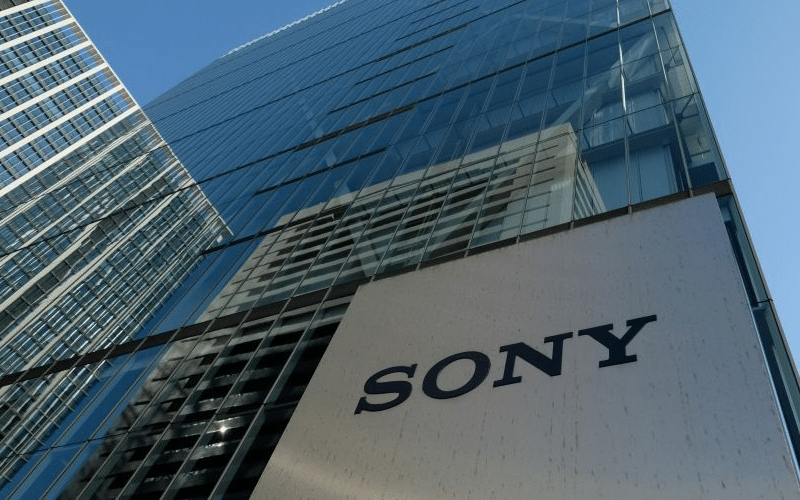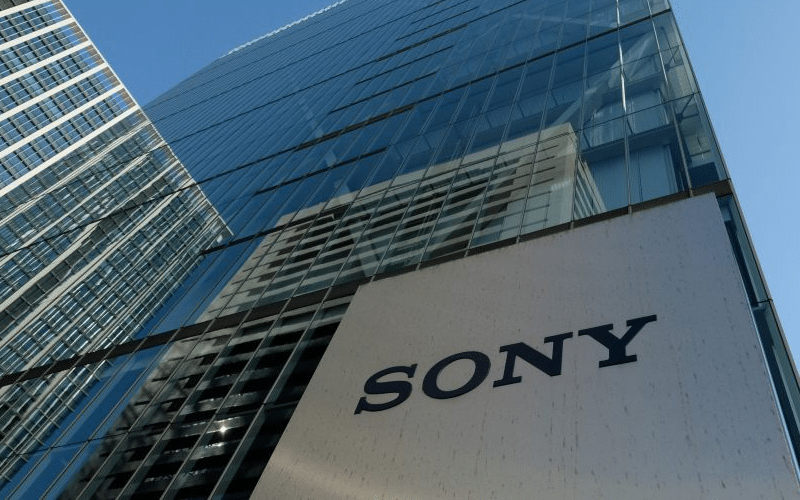 Sony Group Corp. upgrades its annual profit forecast, betting on improved prospects from its music and movies units, according to a report by Bloomberg on Wednesday.
The Japanese entertainment company raised its full-year operating profit outlook to 980 billion yen ($8.99 billion) from 930 billion yen initially.
Operating profit for the quarter ended June was 280 billion yen, higher than the estimates of 226.1 billion yen. Sony changed its accounting method to IFRS from U.S. standards with the June quarter.
Sony Chief Financial Officer Hiroki Totoki stated that the company's key product, the $499 PlayStation 5, was no longer selling at a loss. The $399 PS5 edition is on track to offset its loss by other hardware sales, including PS4 and peripherals.
Vaccination campaigns have helped some nations to start returning to pre-Covid work habits. Sony's shares have risen by 7.7% this year, after soaring 39% last year.