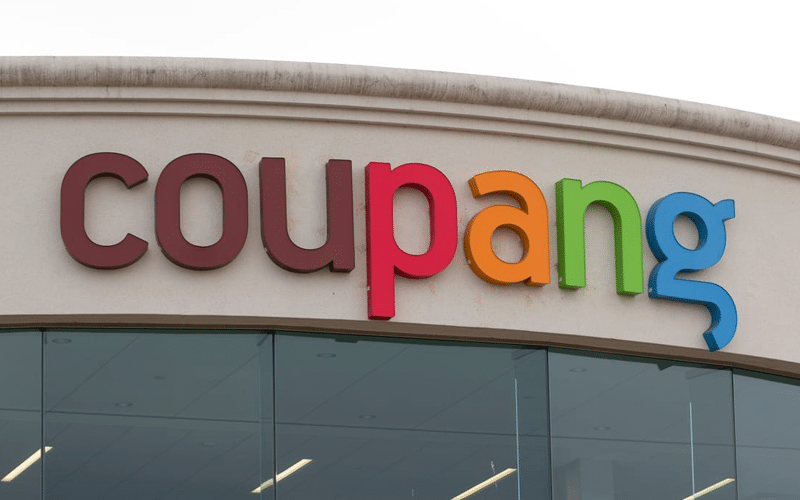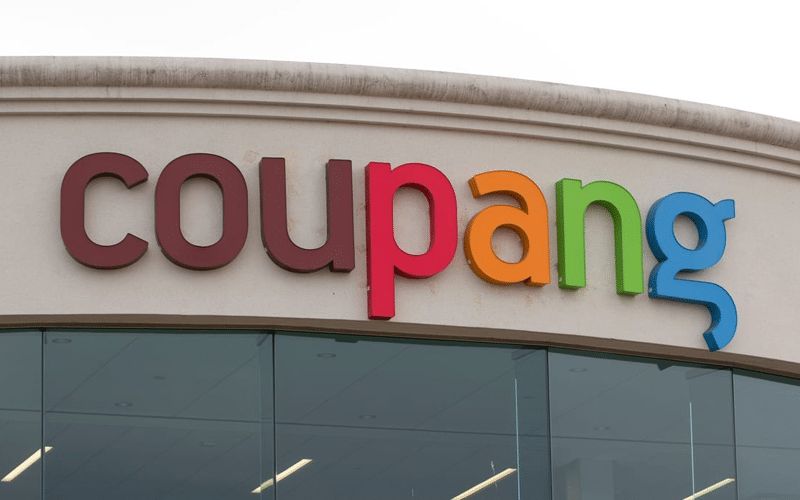 Coupang Inc. posted $4.5 billion in second-quarter revenue, a 71% year-over-year increase, according to a report by Coupang on Wednesday.
Active customers increased by 26% to 17 million, and revenue per active customer grew by 36 percent compared to last year.
Coupang's gross profit was $658 million in Q2, a growth of 50% year over year. Excluding the $158 million in inventory write-offs related to the fire at the fulfillment center growing by 86% year over year to a record $816 million.
Fresh revenue grew over 100% YoY, surpassing the $2 billion run rate and the contribution margin improved close to 1000 basis points over the last year.
Korean eCommerce platform Coupang operates several differentiated businesses, including its core eCommerce platform, a grocery delivery service, and a video streaming platform.
"Amazon of South Korea is facing criticism over its labor practices and workplace safety after several worker deaths at warehouses.
Coupang caused a $158 million loss of inventory and $127 million loss of property and equipment, in addition to $11 million in operating and administrative costs.