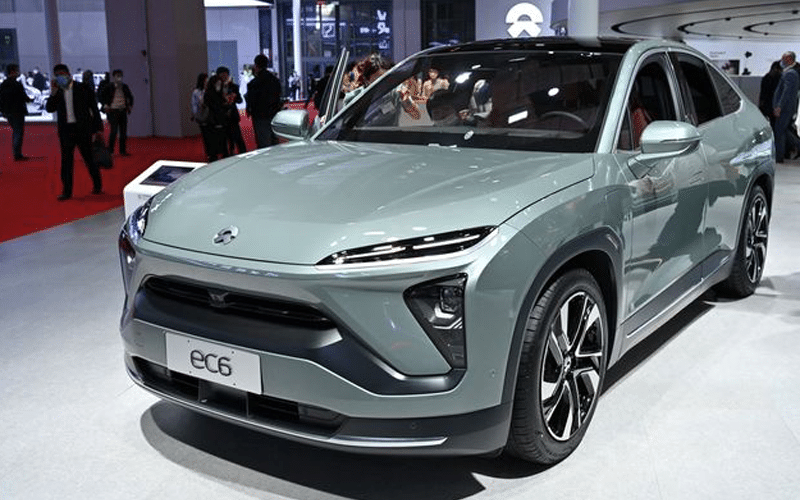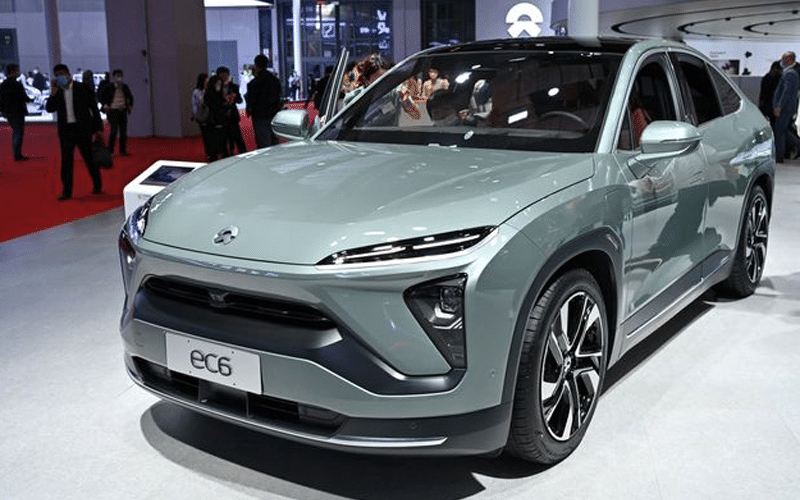 NIO Inc., a leading company in the electric vehicle market in China, posted a 111.9% increase in deliveries of vehicles in Q2 this year, according to a report by NIO on Wednesday.
NIO's total revenues were $1,308.4 million in the second quarter of 2021, representing a 127.2% jump from Q2 of 2020 and a 5.8% increase from Q1 of 2021.
The sales of vehicles grew by 127% to $1,225.4 million in Q2 of 2021 compared to a slight increase of 6.8% from Q1 results.
The company's gross profit also improved in the second quarter soaring by 402.7% in Q2 from the same period last year. The gross margin was 18.6%, a more than a 10% increase from Q2 in 2020.
The China EV maker has been partnering with suppliers to improve overall supply chain production capacity, further expanding power networks, increasing service and sales coverage, and accelerating product and technology development.