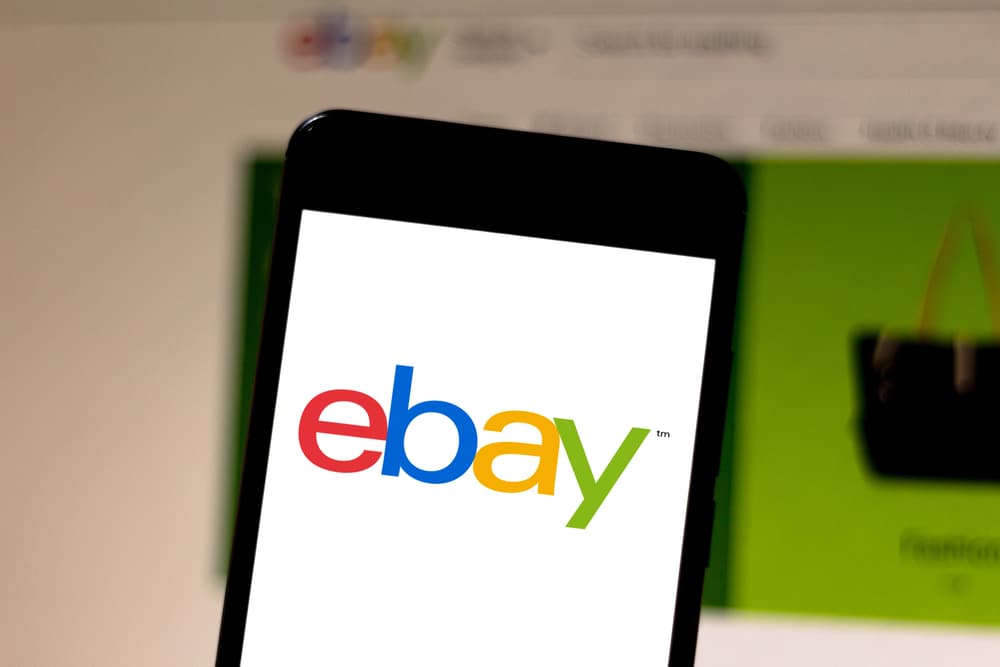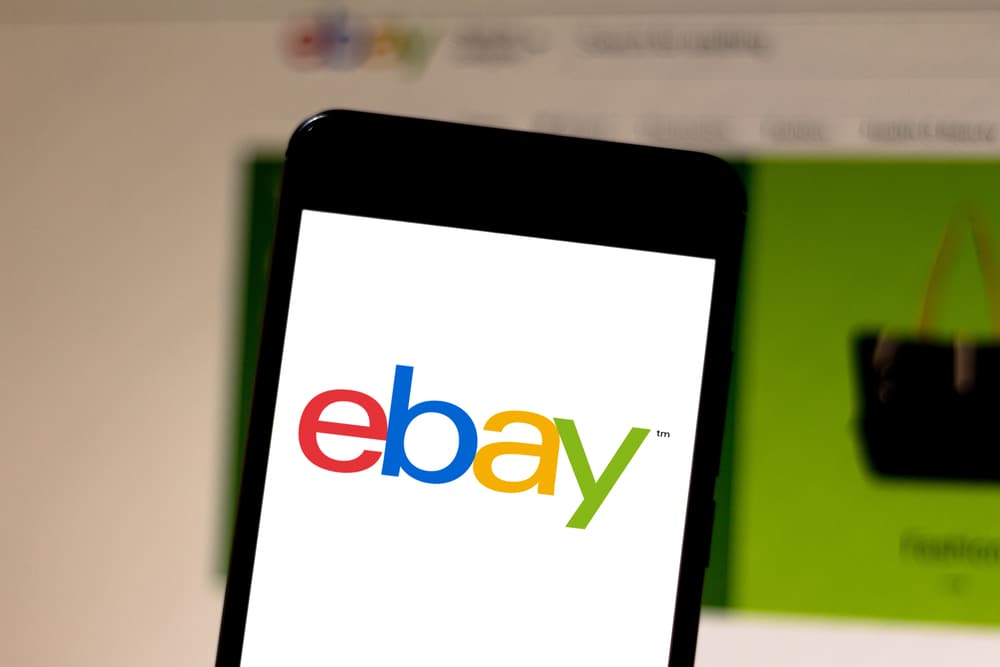 eBay Inc's second-quarter revenue was $2.7 billion, up 14% on a reported basis and up 11% on a foreign exchange basis, according to a report by eBay on Wednesday.
The company's gross merchandise volume (GMV) was 22.1 billion, a 7% decline on a reported basis on the second-quarter results.
The eCommerce platform reported GAAP net income from continuing operations of $294 million in Q2 as non-GAAP net income from continuing operations of $675 million.
Meanwhile, the operating margin of the eCommerce giant dropped by 27.4% for the Q2 results, compared to 32.7% for the same period in 2020.
The company's annual active buyers dropped by 2%, for a total of 159 million global active buyers, while annual active sellers grew by 5%.
eBay's results surpassed expectations with significant growth in revenues driven by the acceleration in our payments migration and growth in advertising, as well as the selling 80% of its Korean businesses to Emart for approximately $3 billion.