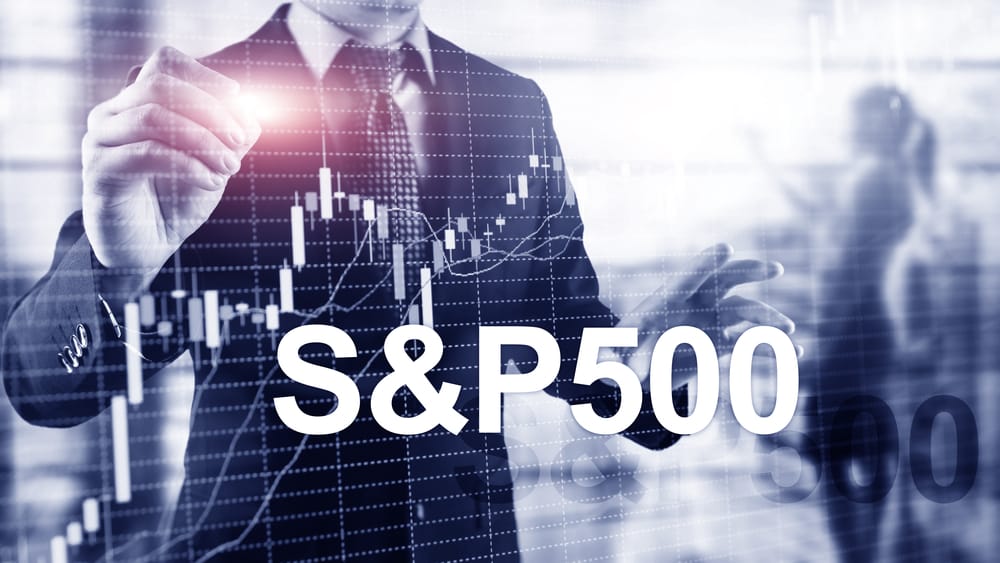 The S&P 500 is on track to close Tuesday lower than its 100-day average for the first time in over three months, Bloomberg reported.
The index already fell below the 100-day average and is threatening to close lower than the measure, providing an opportunity for dip buyers. Historical data shows that buying the next day has generally posted gains in the past 19 months.
The index closed below the 100-day average eight times since June 2020. Three of the cases showed that it did not decline; further three cases showed that there was never a lower close after, one case of 0.03% close lower, and one case of a 0.16% close lower.
Historical data show that American dip-buyers have generally posted gains over the long term following the Global Financial Crisis, with mostly double-digit gains in the past decade.
Market volatility has remained due to the inflationary uptick amid the recovery from the COVID-19 pandemic.