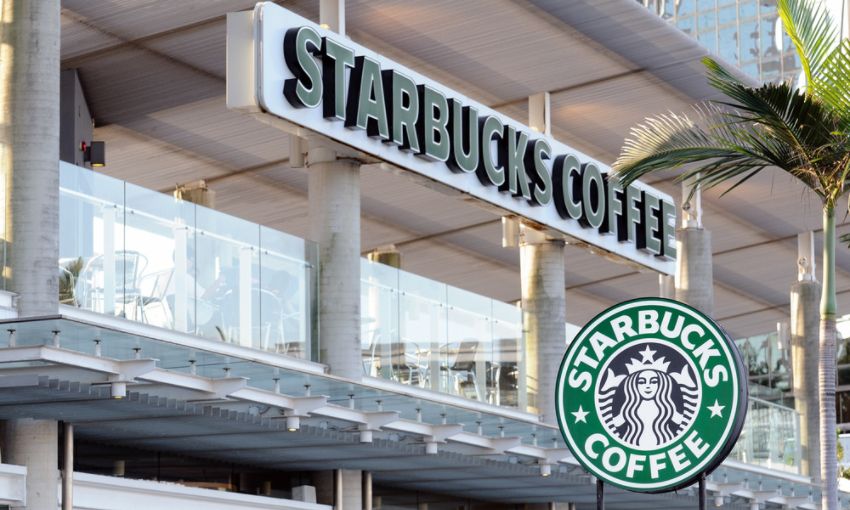 Starbucks' sales jumped to a record level in its fiscal second quarter, but its profits took a hit from rising labor costs, according to a press release by Starbucks on Tuesday.
The Seattle coffee company stated revenue rose 15% to a record of $7.6 billion in its 13-week quarter. That was in line with Wall Street's estimates.
Meanwhile, net earnings jumped 2% to $674 million. Starbucks' adjusted earnings of 59 cents per share came short of analysts' forecast of 60 cents.
Starbucks' same-store sales jumped 7% globally in Q2, topping Wall Street's estimate of 6.5%. That was largely on the strength of the business in North America, where same-store sales jumped 12%.
International same-store sales dropped 8%, largely due to Covid restrictions in China. China reported same-store sales plunged 23% in the quarter.