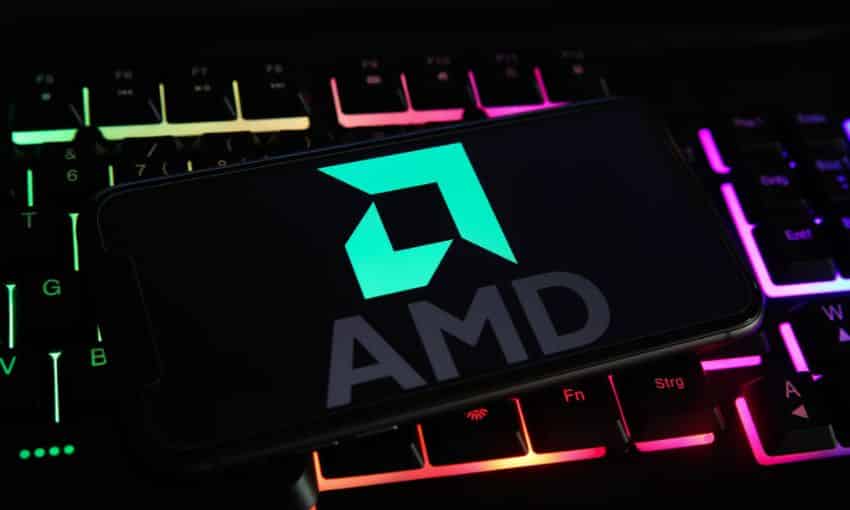 Shares of Advanced Micro Devices Inc rose nearly 6% after its fiscal Q1 earnings and revenue beat estimates, according to a press release by AMD on Tuesday.
The company reported earnings before certain costs such as stock compensation of $1.13 per share on revenue of $5.89B, rising 71% from the same period last year. That helped to drive a net income of $786M.
Lisa Su AMD Chairwoman and Chief Executive stated that the quarter was a significant indicator of the company's progress to scale up and transform its business, reporting record revenue.
AMD's computing and graphics segment posted a revenue jump of 33% from a year earlier while rising 8% from the prior quarter. This growth was attributable to central processing units and graphics processing units.
In the upcoming quarter, AMD project sales of $6.5B, give or take $200M, which equate to annual growth of 69%. The forecast surpassed Wall Street's consensus estimate of $6.38B in revenue.