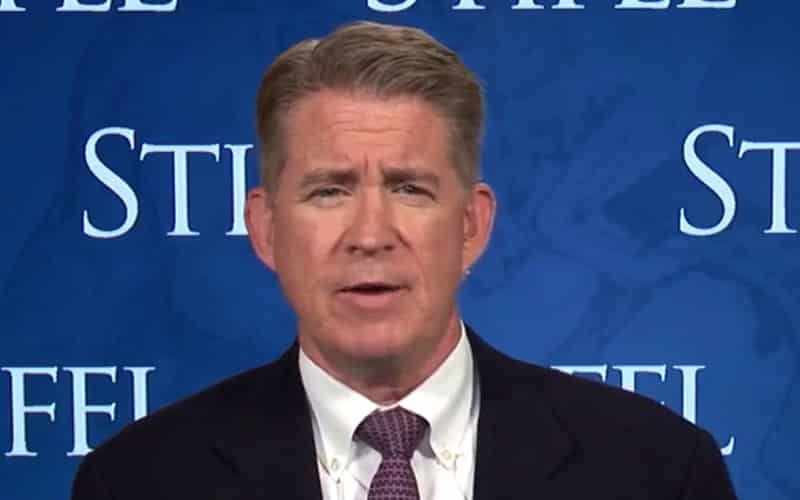 In a Sunday note from Stifel's Barry Bannister, the stock market will continue to drop and has more downside, according to a report by Markets Insider on Tuesday.
He argued the potential for stagflation and growing geopolitical risks as he reduced his first-quarter S&P 500 price target to 4050 from 4200, accounting for a possible downside of 7% from current levels.
The stock market was already struggling with downside pressure from the Fed that is anticipated to start raising interest rates next month, high inflation and continued supply chain disruptions.
Meanwhile, stocks are held hostage to long-term risks relating to Russia's invasion of Ukraine. The invasion has led to intensified sanctions against Russia from Western countries.
Bannister stated that Russia has counter-measures over the sanctions. Official reserves of Russia stand at over $600 million covering two years of Russian imports.
Russia is responsible for nearly 10% of the world's oil production and is also a major supplier of rare earth metal palladium.