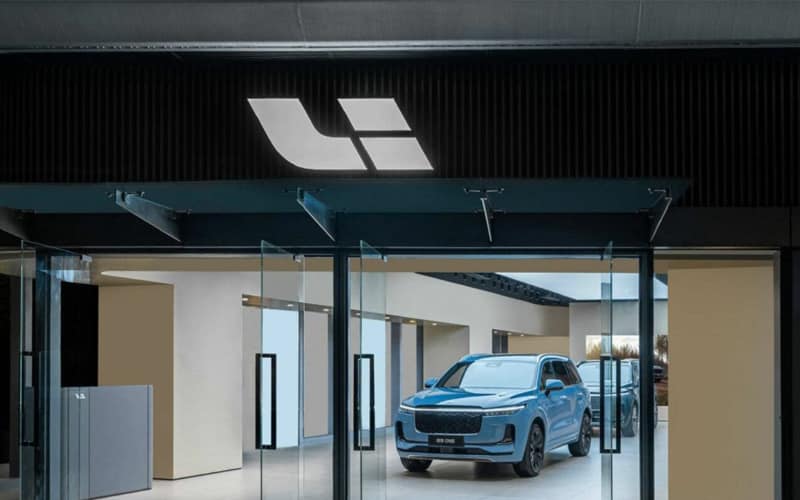 Li Auto Inc posted deliveries of 8,414 Li ONEs in February 2022, soaring 265.8% YoY, according to a press release by Li Auto on Tuesday.
The total deliveries of Li ONE amounted to 144,770 since the launch of the vehicle in the market.
Yanan Shen, co-founder, and president of Li Auto stated Li ONE's range extension system uses battery power for urban commuting and recharges during long-distance traveling.
Shen further stated that the combination of this system with the full-stack, self-developed NOA forming Li ONE's standard configuration develops a safer and more convenient driving experience and provides superior suitability for long-distance family travel.
Li Auto Inc had 220 retail stores in 105 cities, 279 servicing centers, and Li Auto-authorized body and paint operating in 204 cities as of February 28, 2022.