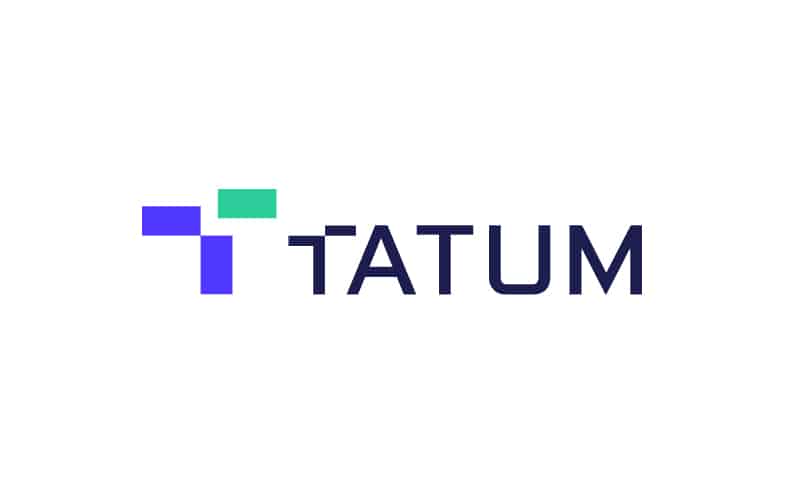 Blockchain development platform Tatum has rolled out a new feature that allows developers to mint non-fungible tokens without coding, CoinTelegraph reported.
Dubbed as NFT Express, Tatum's new feature is available for developers and enterprises to mint NFTs without smart contracts. This will allow users to bypass buying cryptocurrencies for gas fees.
The feature is offered through a paid plan, with users allowed to mint as many NFTs as they like. It is currently compatible with Ethereum, Polygon, Binance Smart Chain, Celo, and Harmony.
Chief Executive Jiri Kobelka said the feature seeks to remove the need to hire blockchain developers, with gas fees already covered by the plans. It seeks to provide a simple, secure, and seamless NFT solution.
Tatum currently hosts over 1,000 NFT marketplaces with 18,000 developers.