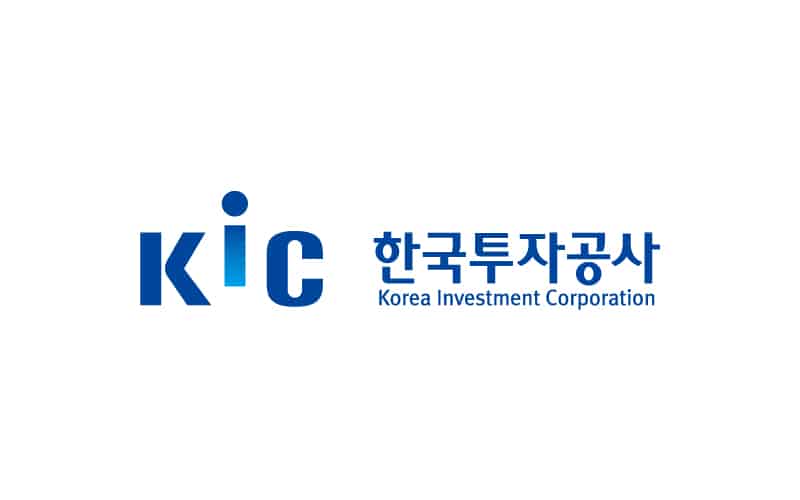 Korea Investment Corp. is eyes an expansion in alternative assets particularly in the metaverse and artificial intelligence, Bloomberg reported.
Chief Executive Seoungho Jin said he sees alternative assets making up about a quarter of the $200-billion sovereign wealth fund by 2025, with assets under management up to $300 billion.
Jin said he conceded to the belief of some investors that Silicon Valley is saturated, but he noted that it remains a source of global growth as there are a number of "good opportunities."
The wealth fund is also investing more into technology shares while considering other options in financial stocks, which he said could generate gains from the anticipated interest rate hike.
KIC also plans to invest in real estate and hotels, as travel increases post the COVID-19 pandemic.