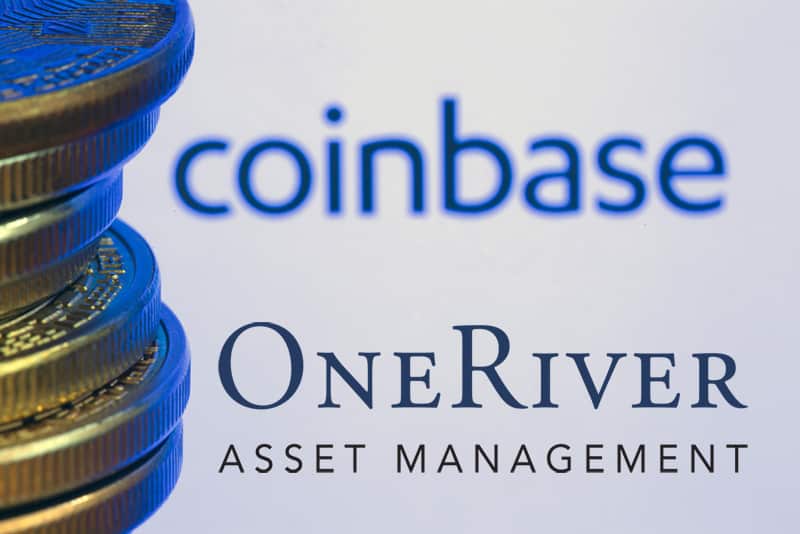 One River is collaborating with Coinbase to provide a platform to allow wealth managers to provide crypto exposure to their clients, according to a blog post by Coinbase on Friday.
One River will provide wealth managers with access to One Digital SMA. An SMA gives a wealth manager various strategies from an external investment firm via individual client accounts.
The move will make it easier for registered investment advisors to provide crypto exposure to their clients in the same way they provide exposure in bonds, stocks and mutual funds through a portfolio.
Greg Tusar, head of institutional products at Coinbase stated that the ability to provide Separately Managed Accounts via RIA channels is an important way for a wider cross-section of the investors to gain exposure to crypto investing.
Wealth and financial advisors are becoming attracted to the digital asset space, with several financial advisors allocations in client portfolios expanding from 6.3% in 2020 to 9.4% last year.