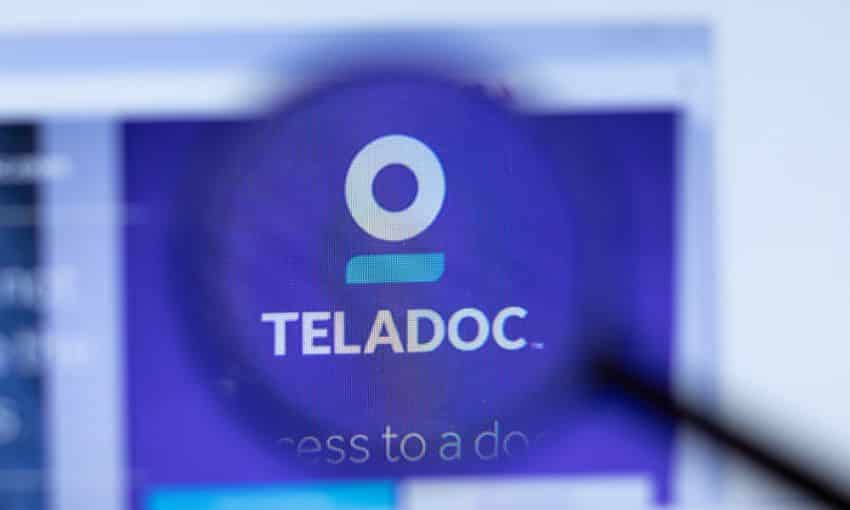 Teladoc Health shares sank 44% after taking an impairment charge of $6.6B and slashed its full-year earnings outlook, according to a press release by Teladoc Health on Wednesday.
The company's revenue increased to $565.4 million from $453.7 billion, lower than the estimates by FactSet's analysts of $569 million.
The telemedicine company generated a net loss of $6.67B or $41.58 per share in Q1, a significant increase from a loss of $200M or $1.31 per share in the year-prior period.
Teladoc's loss in Q1 largely reflected a $6.6B impairment charge related to goodwill. The company indicated that part of the impairment charge stemmed from the $18.5B acquisition of Livongo in 2020.
Teladoc anticipates $2.4 billion to $2.5 billion in revenue for the full year, along with $240 million to $265 million in adjusted earnings before interest, taxes, depreciation, and amortization.