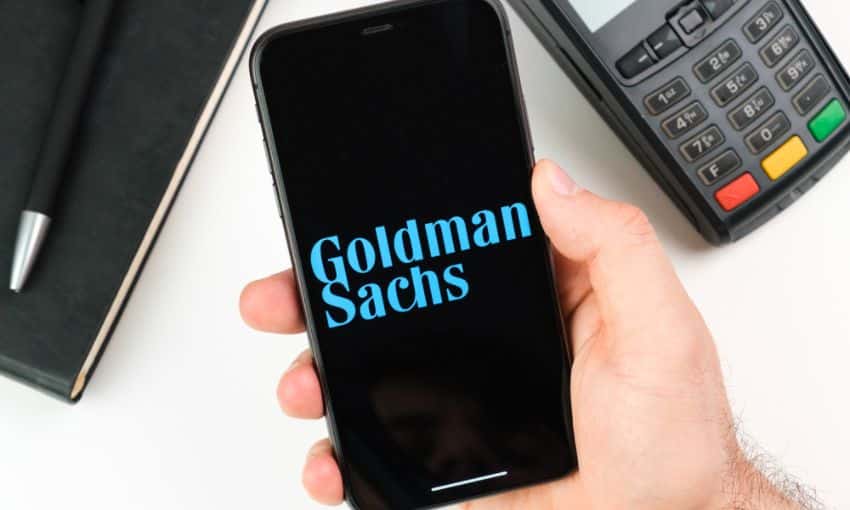 Global financial giant Goldman Sachs is now studying financial instruments involving non-fungible tokens, according to a report on Coindesk.
Global Head of Digital Assets Mathew McDermott said the firm is exploring NFTs in terms of financial instruments, noting that the "power is actually quite powerful." He added that the firm continues to work on a number of things.
Goldman Sachs started to provide Bitcoin derivatives to investors last year and made its first over-the-counter cryptocurrency trade with Galaxy Digital in March.
The NFT space has been increasingly popular, attracting the attention of major players in financial services, along with those in other industries.