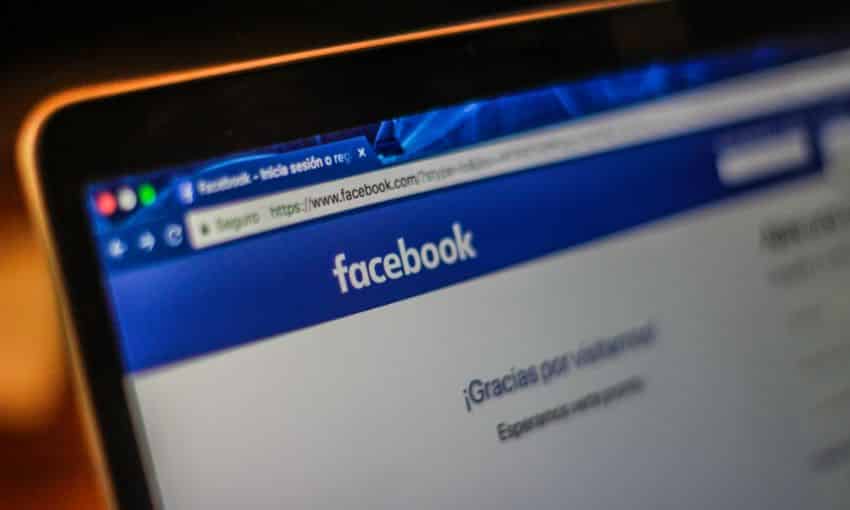 Shares of Meta rose 15% after reporting $27.9B in revenue for Q1, falling within the low end of its $27-$29B revenue projections, according to a press release by Meta on Wednesday.
Meta's "family of apps," comprising Facebook, Instagram, Messenger and WhatsApp, accounted for the majority of the company's revenue at $27.2 billion, which mainly came from advertising.
Daily active users on Facebook averaged 1.96 billion for the quarter ending in March.
Reality Labs, Meta's AR and VR division, posted $695 million in revenue during Q1 but was responsible for a $.29B income loss.
For Q2, Meta stated that it expects revenue to range around $28-$30 billion to reflect the continued economic challenges to the company's ad business. Monthly active users are also expected to fall in Q2 due to the loss of service in Russia.