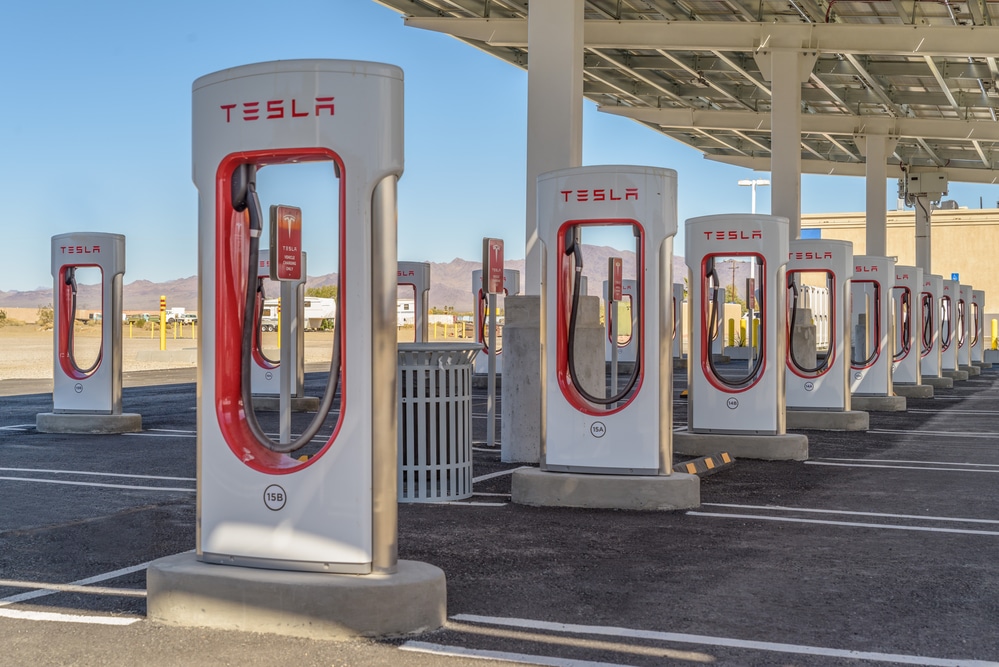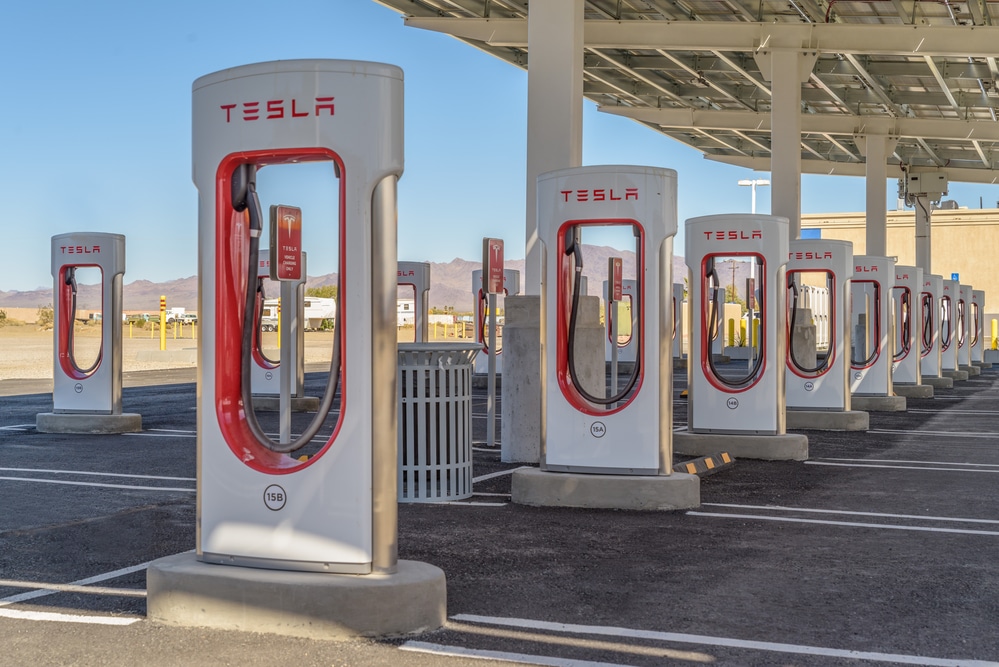 Tesla is hiring more design managers for its supercharger network as it seeks to expand the charging stations before opening them to other EVs, Electrek reports.
The supercharger expansion plans follow Tesla's announcement to open its charging network to other EVs by the end of this year. The US federal government is requiring EVs to open their charging network to other automakers to receive funding.
In North America, where Tesla uses a proprietary plug, the EV maker plans to offer an adapter to the EV users. The proprietary plug is expected to reduce traffic at the charging stations.
Tesla is also facilitating new routes. The company is also focusing on strengthening capacity in some urban areas.
Tesla's supercharger expansion plan could get a boost from the US government. The federal government has already set aside $7.5 billion to fund EV infrastructure.
In the last quarter, Tesla's Superchargers totaled 26,900 across its 2,966 stations. The number represents about 49% and 46%, respectively, year-over-year expansion.