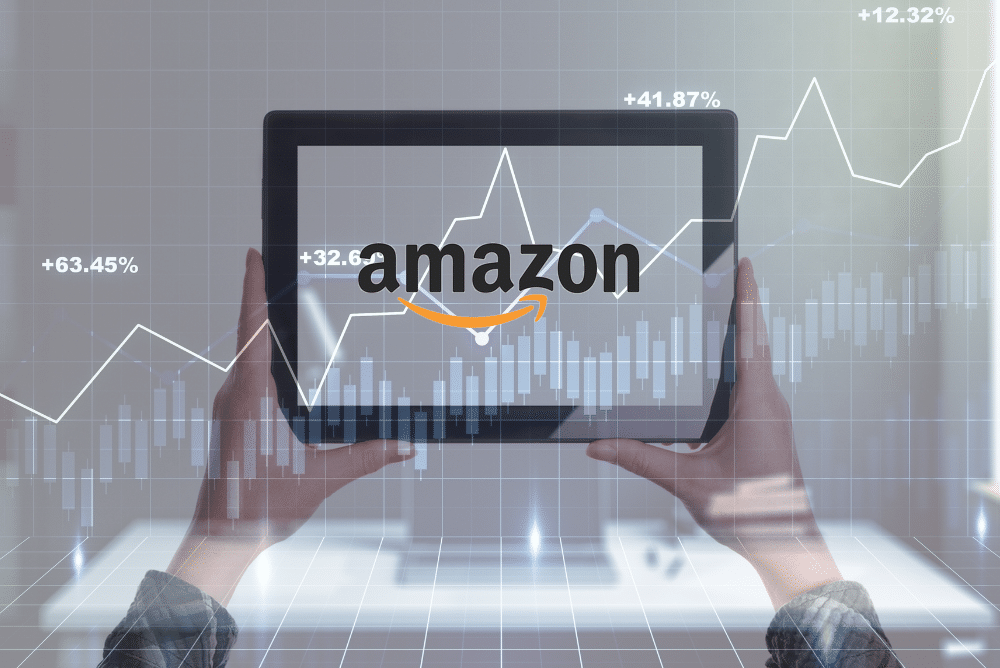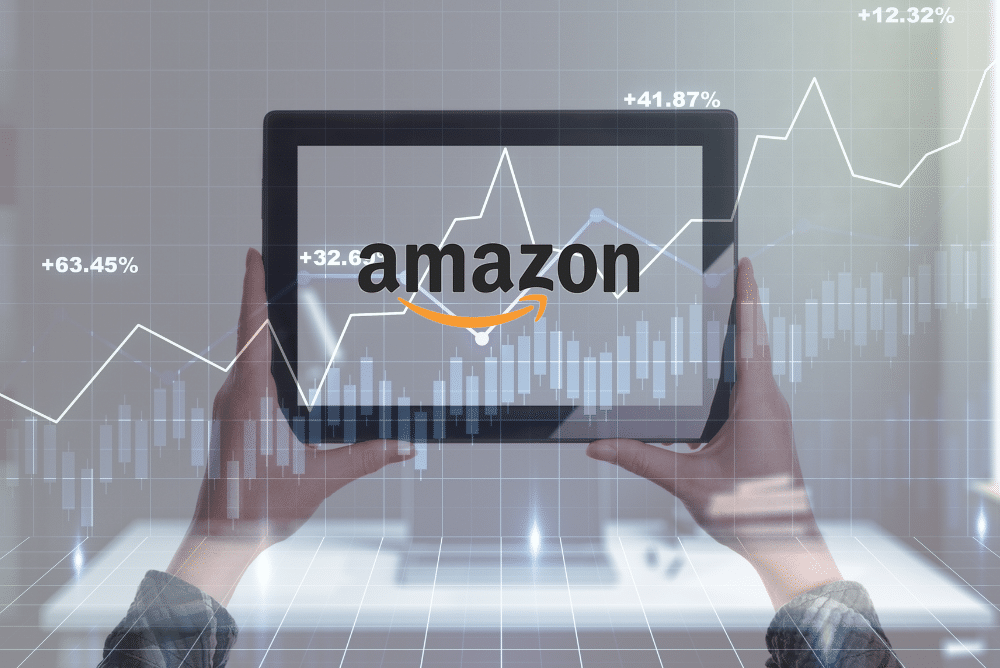 Amazon's share price has added 1.87% over the past 12 months but lost 0.46% YTD.
Amazon's shoppers reportedly spent an excess of $610 million in the past year against Walmart's $566 billion.
Investors are watching how the Open-app Market Act will affect competition among online retailers.
Amazon.com, Inc (AMZN) lost 1.73% on August 17, 2021 to close trading at $3,241.96. Pre-market trading as of 6:08 am GMT indicated a 0.08% gain to $3,244.62. Investors took note of the return-to-office complaint lodged by Amazon employees. Calls for a permanent remote work allocation rang high as the giant online retailer re-established itself into the third quarter of the year.  
Amazon's share price has added 1.87% over the past 12 months but lost 0.46% YTD.


With its next earnings date on October 26, 2021, analysts have projected a downward revenue revision to $111.76 billion from an upside of $113.08 billion realized in the July 2021 quarter. The EPS is also expected to lower 38.36% to $9.32 from $15.12.
Outperformance 
However, the company was able to outperform peer retailer – Walmart in the 1-year analysis in terms of sales.  
Amazon shoppers reportedly spent an excess of $610 million in the past year against Walmart's $566 million, representing a difference of $44 million(7.77%). It is the first time Walmart has been outsold by any retailer in the US since 1990. It overtook Sears in sales and became the leading retailer.
Walmart's online sales in Q2 2021 rose 97% as compared to Q2 2019, indicating the massive impact of the pandemic on online shopping. In the comparable store sales, Walmart saw a surge of 9.3% in the US. The increase was enough to offset any increase in Covid-19-related costs that stood at $1.5 billion. 
However, as of the quarter ending July 31, 2021, Walmart reported a 6% rise in e-commerce sales, which was far below the increase noted in the previous quarter.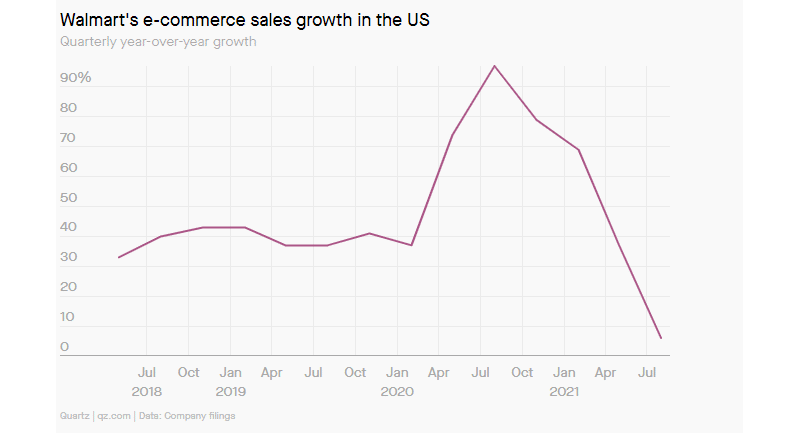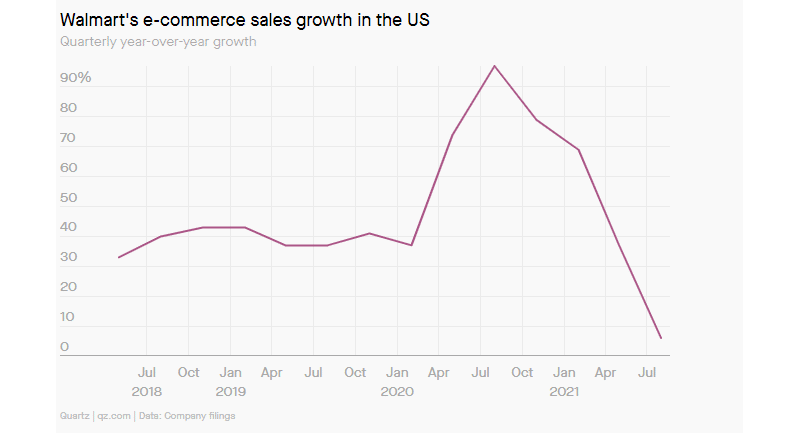 By June 2021, year-on-year sales indicated that Amazon's online sales had surged by $200 million propelled by stay-at-home orders. The restrictions forced consumers to turn to online stores.
Senate bill
Investors are also concerned about how the Open App Market Act now in the US Senate will affect online transactions in retailers like Amazon and Walmart. The primary targets of the bill are large corporations (with in-app payment structures) like Apple (AAPL) and Google (GOOG) that have more than 50 million subscribers.
The bill aims to protect third-app stores from monopoly in the app store sector and protect competition among players.
Series C-funding
To scale up its international presence, especially on wealth management, Amazon entered into a financial agreement with an Indian startup. The deal with Smallcase, a startup based in Bangalore, will see the e-commerce giant spend $40 million in scale-financing (in the series C-funding).        
Already, Smallcase has grown with more than 3 million active subscribers. The annual transactions among the subscribers clocked $2.5 billion in more than 100 portfolios. It offers stock/ ETF trading and other wealth management platforms.
Technical analysis
Amazon (AMZN) stock formed a double top before declining. The further drop may start a short-term bearish continuation after violating support at $3200 and move towards $3,120.66.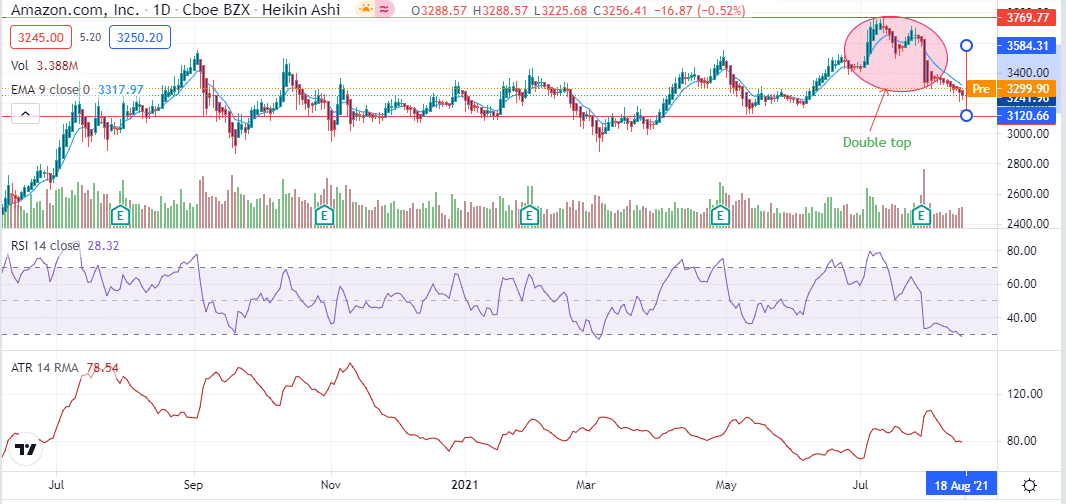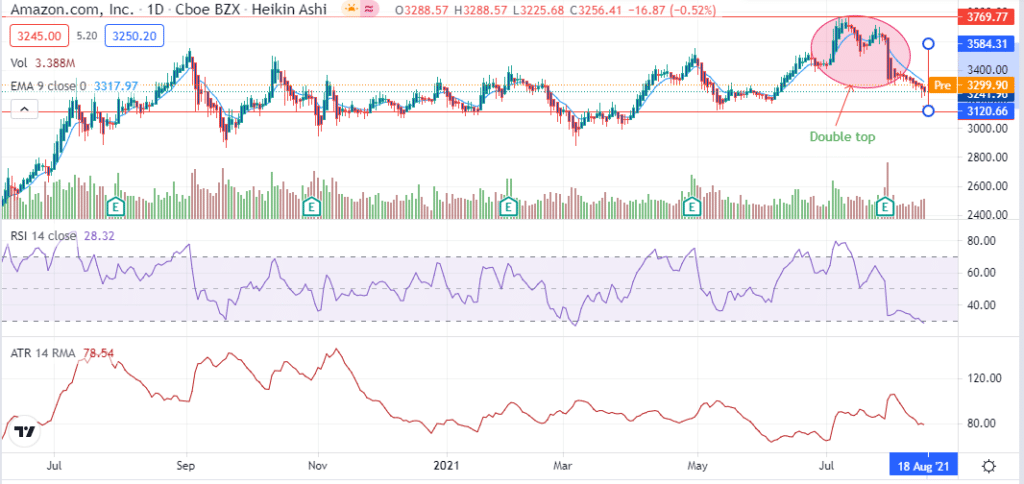 At $3,241.90, the stock is currently moving below the 9-day EMA, which is at 3317.97. This indicates a possible downtrend after the market opens. Further, the 14-day RSI has passed the oversold region at 28.32.
A reversal may pull the price towards 3400.00 and 3584.31 before it can meet the resistance at 3,769.77.