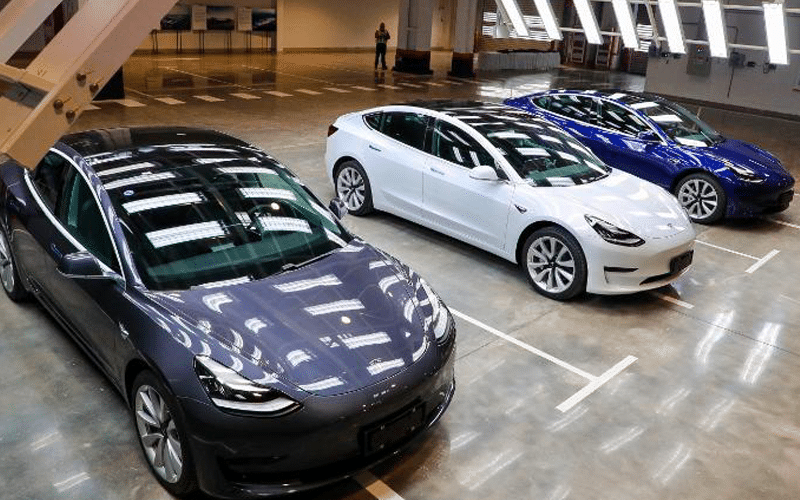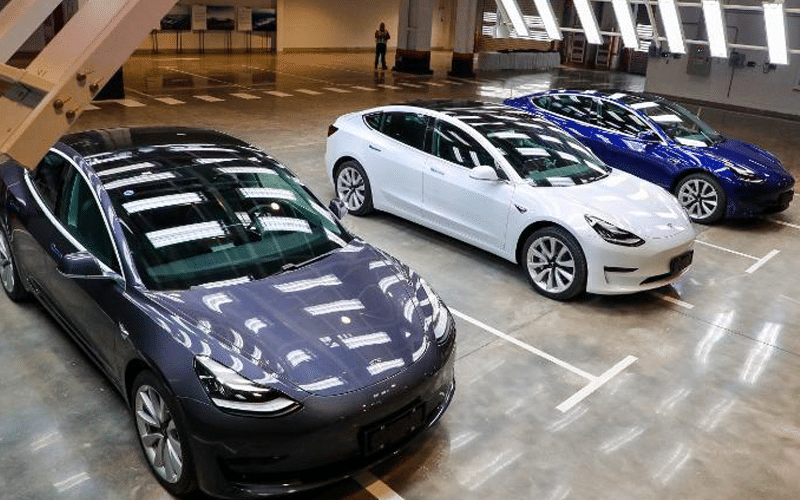 American carmaker Tesla Inc. saw deliveries of China-made units climb in August with a huge chunk of sales coming from exports, Reuters reported.
Data from the China Passenger Car Association indicate that sales hit 44,264 in August, including 31,379 for export. Local sales for the month grew to 12,886, up from 8,621 in July.
Tesla reported 32,968 deliveries of China-made units in July and 33,155 vehicles the month earlier. China serves as home to the production of the Model 3 sedans and the Model Y sport-utility vehicle.
Tesla rolled out a cheaper version of the Model Y and reduced the starting price of the Model 3 units in China in July. The company faces heightened scrutiny in the country amid increased competition.
China's total passenger car sales fell 14.7% to 1.5 million in August versus the same month in 2020.