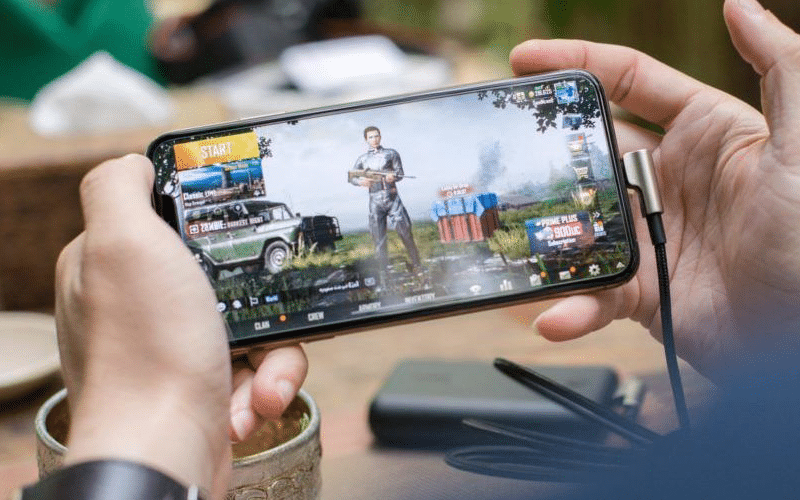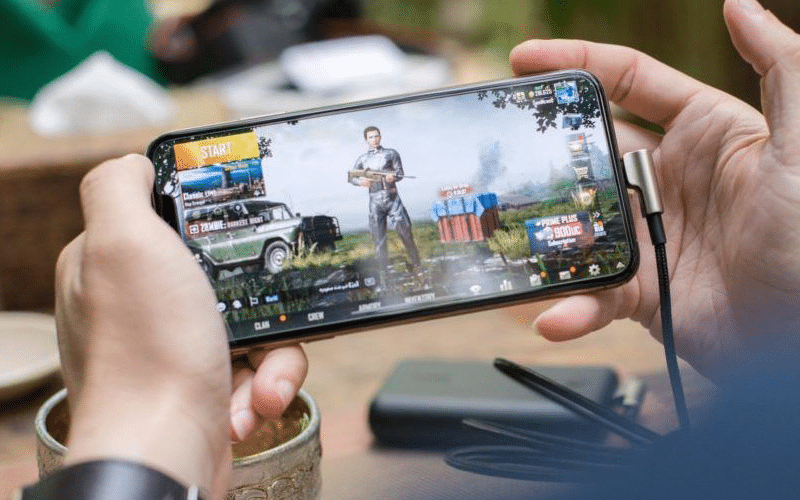 Krafton Inc., creator of hit video games PUBG: Battlegrounds dropped in its Tuesday debt after pulling off a $3.8 billion initial public offering, South Korea's biggest in 10 years, according to a report by Bloomberg on Tuesday.
Its shares dropped close to 20% before closing 8.8% down, becoming the first stock on the KOSPI mainboard to fall on debut this year.
The Tencent Holdings-backed firm, which reduced its offering by over $1 trillion won ($870 million), is grappling with issues about its over-reliance on PUBG for its all revenue and increasing scrutiny from China over gaming platforms.
The Seoul-based Krafton's debut was the second largest in the country after Samsung Life Insurance Co's $4.3 billion listing in 2020.
Its huge size discouraged investors, underperforming the latest debutantes such as KakaoBank Corp., which rose 79% on its debut on Friday, surpassing its valuations.
Fears over Beijing preparing to crack down on the domestic industry after state media last week warned about "spiritual opium" of gaming, potentially constraining one of PUBG's biggest markets.