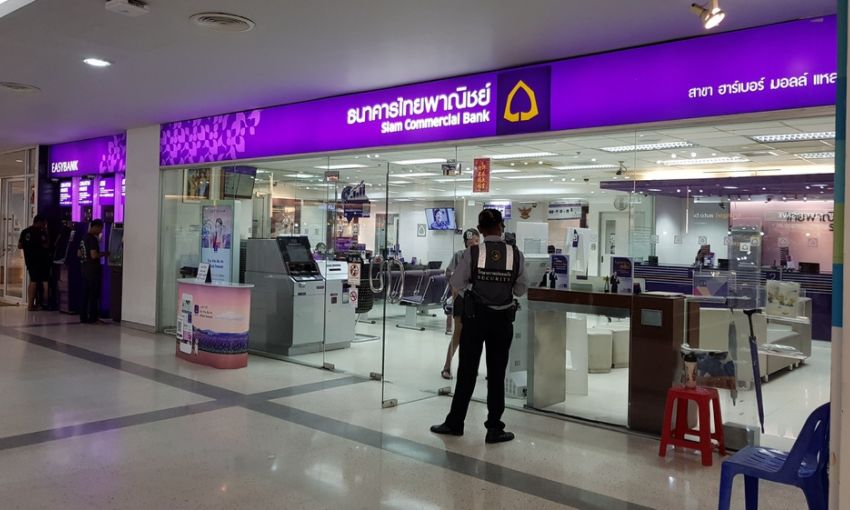 Thailand's biggest bank by market capitalization has become the latest bank to take advantage of the metaverse mania, according to a news release by SCB on Monday.
SCB 10X Co., will become the first banking entity globally to create a headquarters on The Sandbox, a blockchain-based virtual platform.
The virtual platform will be ready for public visits by Q4 of this year. SCB 10X's physical headquarters office is in Bangkok.
Siam Commercial, the Bangkok-listed lender whereby Thailand's King Maha Vajiralongkorn is the biggest shareholder, joins HSBC Holdings Plc and JPMorgan Chase & Co. in entering into the metaverse.
SCB 10X's virtual headquarters will incorporate three utility zones, including a space for business partners to engage in projects and activities and a platform supporting local artists via an NFT marketplace and gallery.
Siam Commercial launched SCB 10X in 2020 with the moonshot mission of promoting growth via technology innovations and investments.