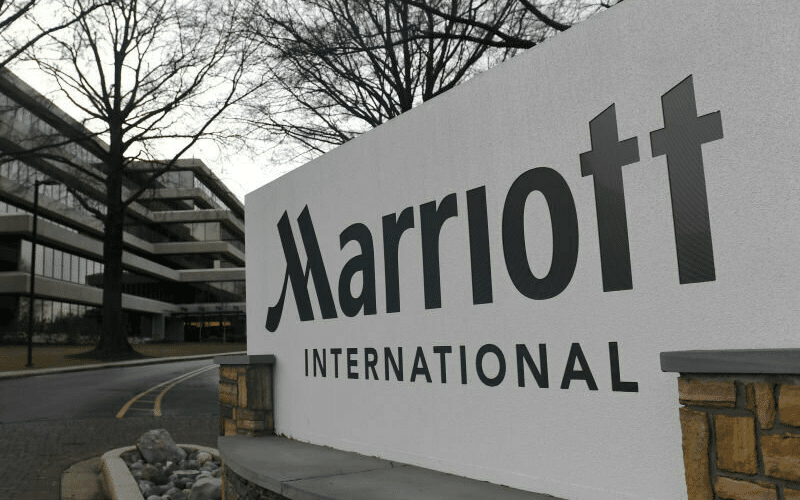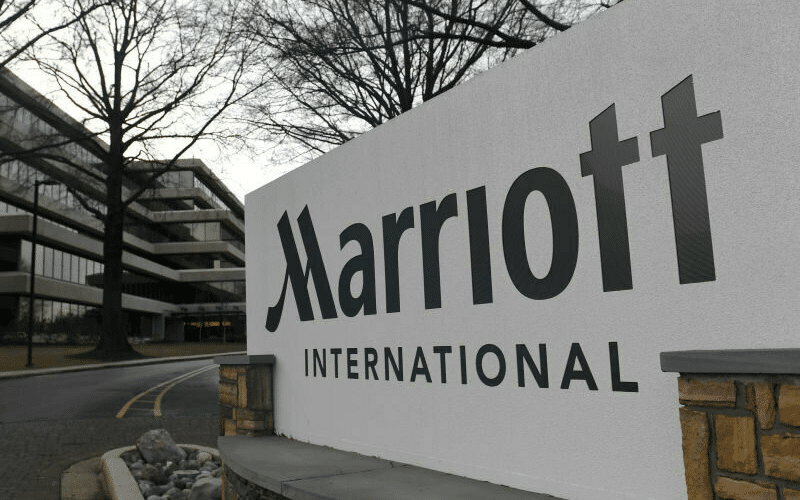 Marriott International Inc. improved second-quarter results, backed by global lodging recovery, according to a press release by Marriott on Tuesday.
Marriott's operating income was $486 million in the 2021 second quarter, compared to the prior year. The second quarter reported an operating loss of $154 million.
The diluted earnings per share (EPS) amounted to $1.28 in the second quarter, compared to diluted loss per share of 0.72 in the prior year quarter.
The base management and franchise fees increased to $587 million in the 2021 second quarter compared to $222 million in the same period in 2020.
The year-over-year increase in the fees is attributable to RevPAR increases due to the ongoing recovery in lodging demand from COVID-19 impacts.
Marriott remains uncertain about its future results, which is highly dependent on the severity and duration of the pandemic and its impacts on the company's results.