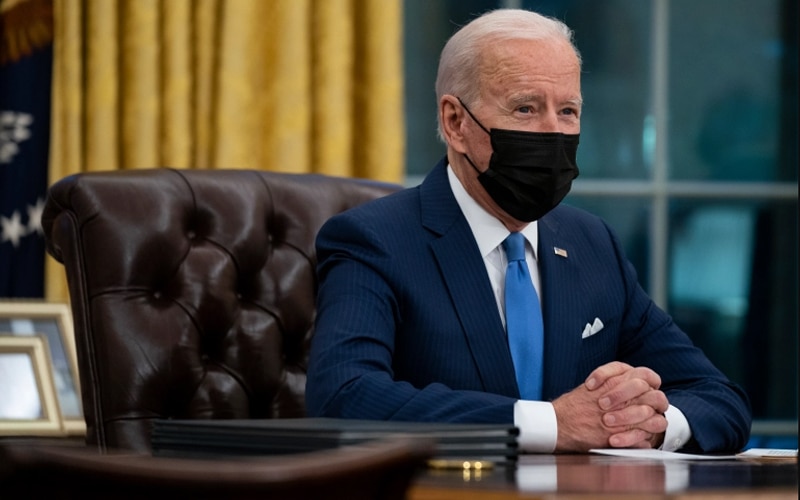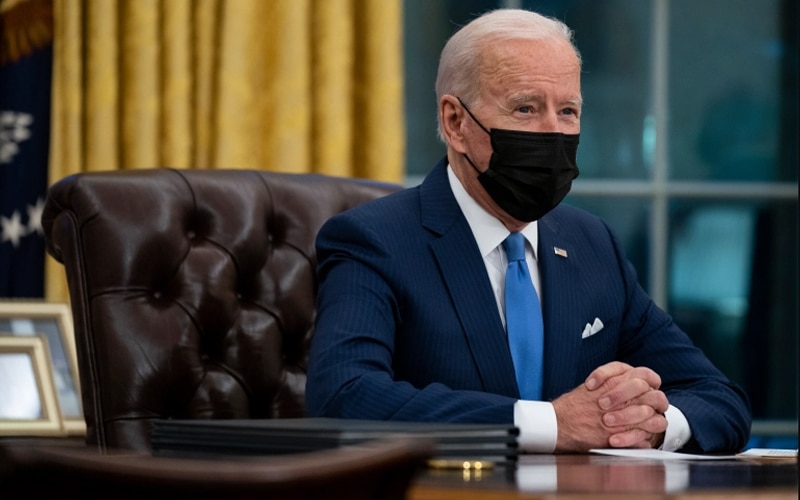 U.S. President Joe Biden is expected to let his predecessor's ban on temporary foreign workers lapse on Wednesday, according to Reuters.
Former President Donald Trump banned temporary foreign workers in June 2020, and renewed this until March 31, 2021 before leaving office. He claimed the measure is necessary to protect American workers amid rising unemployment during the COVID-19 pandemic.
The restrictions hit skilled foreign workers on so-called H-1B visas that allow American employers to temporarily hire foreign employees in specialty occupations. Outsourcing providers typically make up the bulk of the program.
Major business associations such as the National Association of Manufacturers and the U.S. Chamber of Commerce sued in July to overturn the ban. A California-based federal judge blocked the policy in October, as it would cause "irreparable harm" to businesses.
Biden has rolled back a number of Trump's immigration policies since taking office in January. He revoked a proclamation that blocked applicants for permanent residency from entering the United States last month.