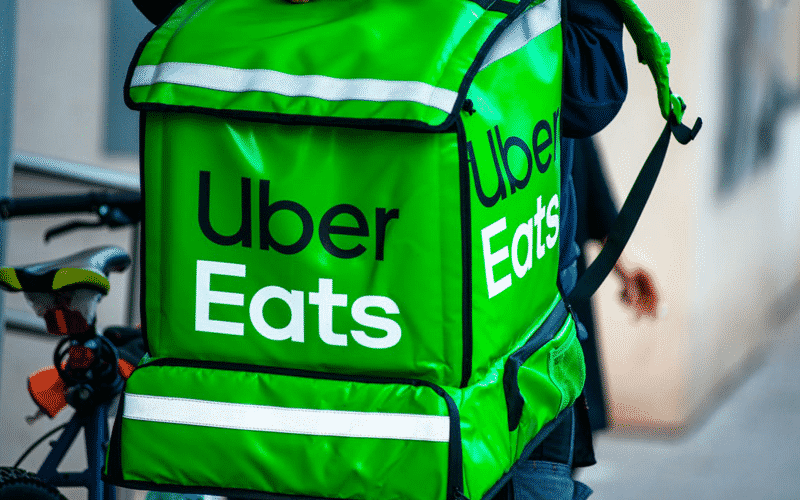 Uber is entering into the marijuana market, as Uber Eats users in Ontario, Canada, will now be able to purchase cannabis products on the app, according to a report by BBC on Tuesday.
Users will be able to place customer orders in a designated section of the application for cannabis retailer Tokyo Smoke and collect them from the nearby store.
The company refused to answer on whether it would provide the offering further across Canada and the United States.
Uber Eats users will be required to verify their age on the application and then would be allowed to pick their purchases within an hour.
Uber has been warming up to the booming cannabis market for a while now.
Dara Khosrowshahi, Uber Chief Executive, stated that the company would consider delivering cannabis products after approval by US law.
Uber stated that the partnership with Tokyo Smoke helps adults in the country to purchase safe, legal cannabis and deal with illegal sellers.