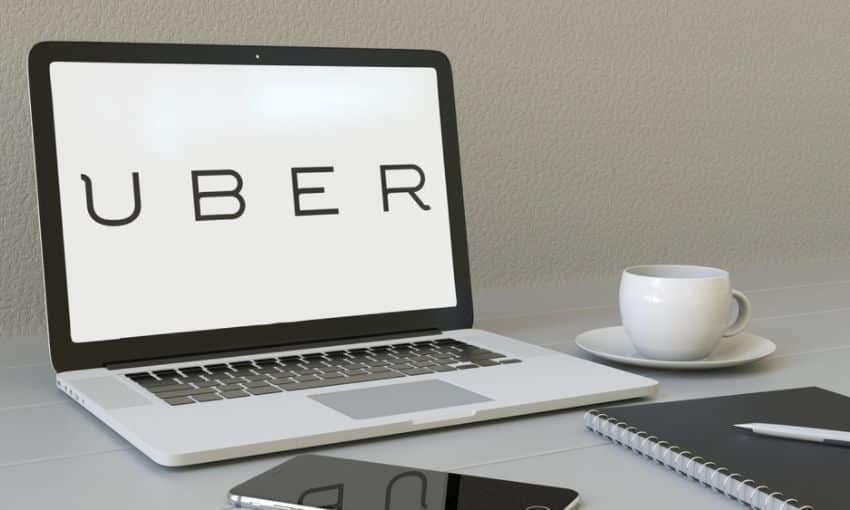 Uber Technologies Stock fell 3% after a report that the ride-sharing giant will cut spending on marketing and incentives and slow hiring, according to a report by CNBC on Monday.
Dara Khosrowshahi, CEO of Uber stated that it is clear that the market is experiencing a major shift and need to react accordingly.
To address the change in economic sentiment, the ride-hailing firm will cut spending on marketing and incentives and treat hiring as a "privilege."
The move makes Uber the latest technology firm to warn of a slowdown in hiring. Facebook parent company Meta involved staff it would stop or slow down the rate of adding senior roles.
Uber will focus on achieving profitability on a free cash flow basis rather than adjusted earnings before interest, taxes, amortization, and depreciation.
Uber's cost-cutting strategy signals a divergence from Lyft, its main rival in the US and Canada, which stated it would increase spending to attract more drivers due to soaring gas prices.