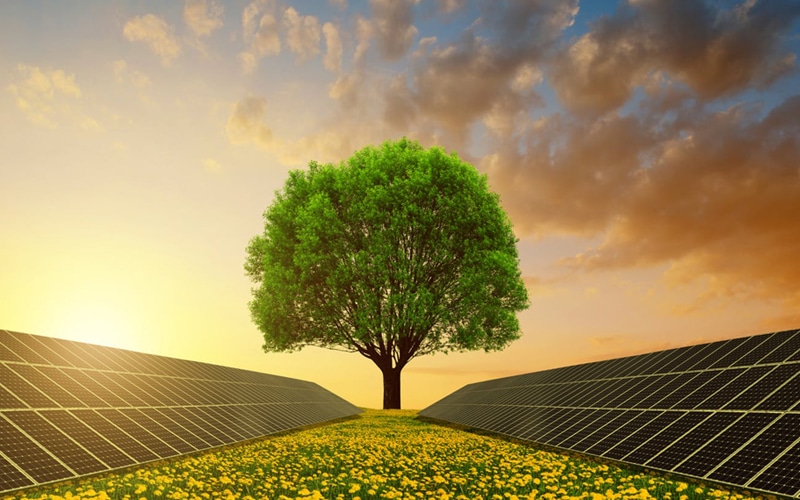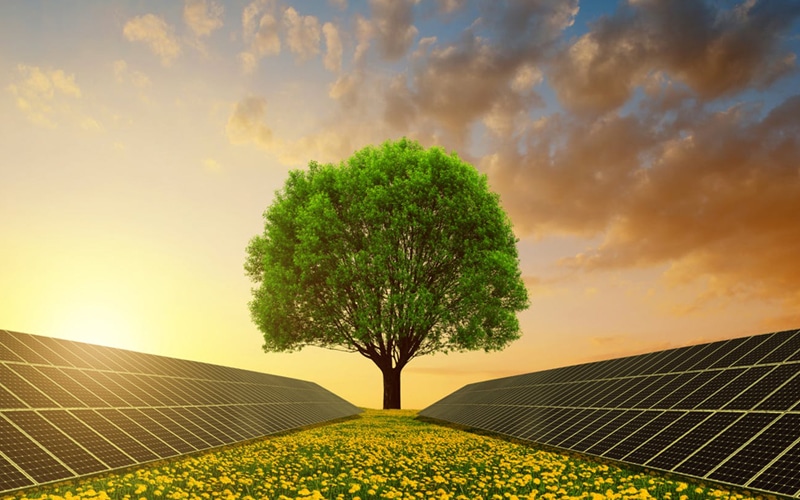 UBS estimates around $140 trillion in investments on decarbonizing the world's energy supply by 2050, according to CNBC.
UBS notes that at least 55% of the world's energy consumption should be clean energy to achieve net-zero emissions. At present, clean energy only accounts for 15%.
UBS said renewable energy is gaining traction due to higher electricity demand, increased urbanization, and population growth while owing its cost efficiency to technological progress and an improved regulatory environment.
Parties of the Paris Climate Agreement earlier agreed to be carbon neutral by 2025. The nonbinding agreement is a pact among nations to reduce emissions and keep the increase in global temperatures below 2 degrees Celsius or 3.6 degrees Fahrenheit.
Analysts said that while the agreed-upon energy transition may be a "once-in-a-generation" investment opportunity, there were "countless" ways for this to be achieved.