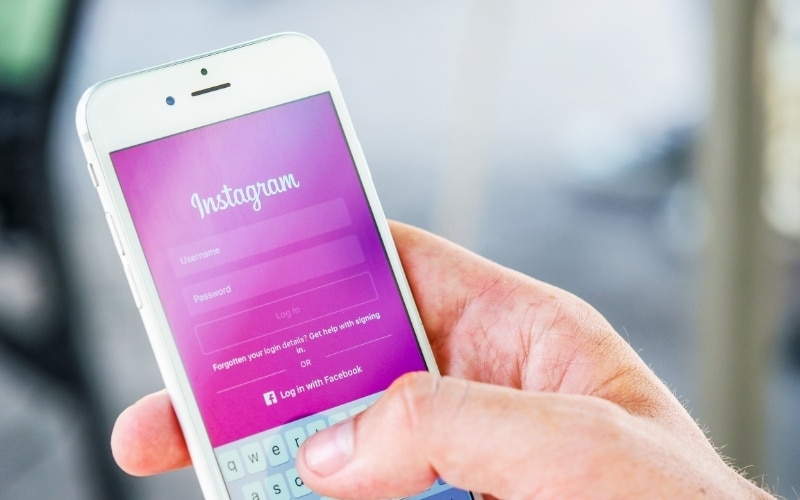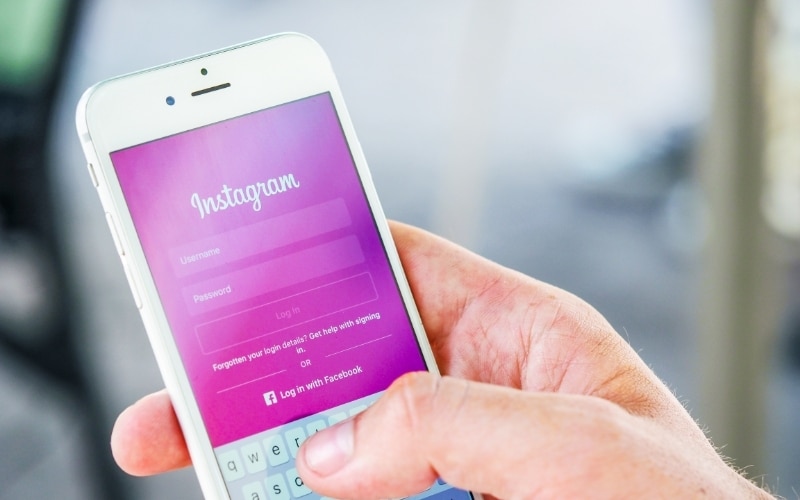 Facebook's planned Instagram-like application for children under 13 could bring about handsome payouts from an improved ad-targeting ability, according to a report by The Wall Street Journal.
Facebook recently confirmed looking into developing a new app for children, enabling them to keep in touch with family and friends in a safe and ad-free environment.
Such an application could improve its ad-targeting ability across platforms, similar to Messenger Kids, launched in 2017. The app was also ad-free but collected data to help improve and develop other Facebook products. It was also granted through an adult's Facebook account.
It is possible that while the new application can't use the data to serve children's ads directly, it can serve their parents targeted ads based on the information collected. The more children onboarded, the more accurate it can target adults.
Facebook apps now touch nearly half the global population on a monthly basis, recording $84 billion in annual advertising.