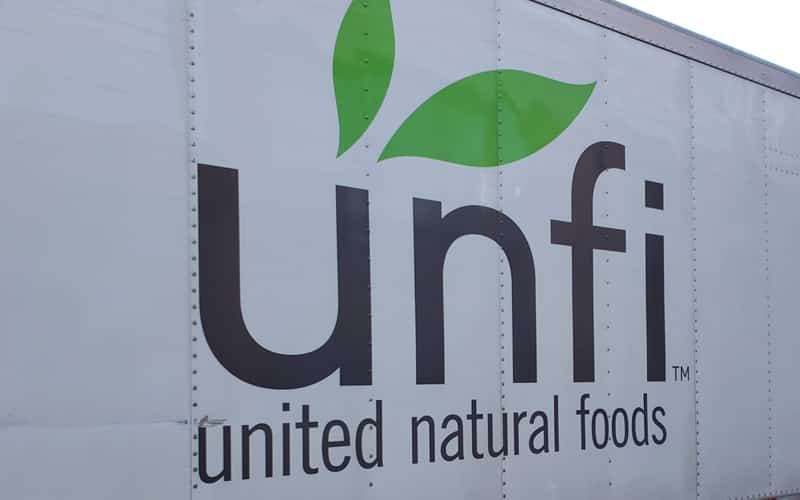 Natural and organic food firm United Natural Foods Inc. has upgraded its earnings outlook for fiscal 2022 following the 9% growth in its sales in the third quarter, the company announced in a regulatory filing.
The company has raised its net sales outlook to fall between $28.8 billion and $29.1 billion from the initial outlook of $27.8 billion to $28.3 billion. The net income outlook was also raised from $230 million to $245 million from $221 million to $243 million.
Third-quarter net income stood at $67 million, marking a 39.6% increase from $48 million in the same quarter in 2021. Earnings per share were recorded at $1.10, up by 37.5% from $0.80 the previous year.
Net sales for the quarter increased by 9.2% to $7.242 billion from $5.531 billion, with the higher share coming from chains with $3.111 million or 5.2% higher than the $2.957 million.
Chief Executive Officer Sandy Douglas said the latest quarterly performance demonstrates the company's "agility" and its focus on servicing customers despite what it described as a "challenging" operating environment.