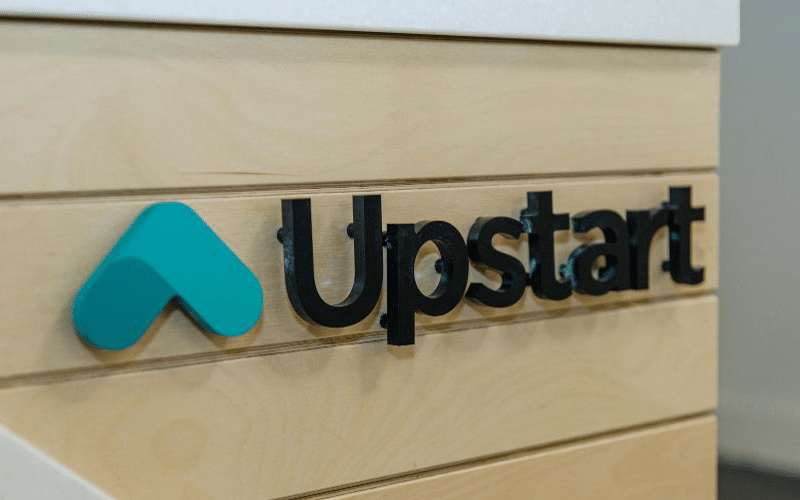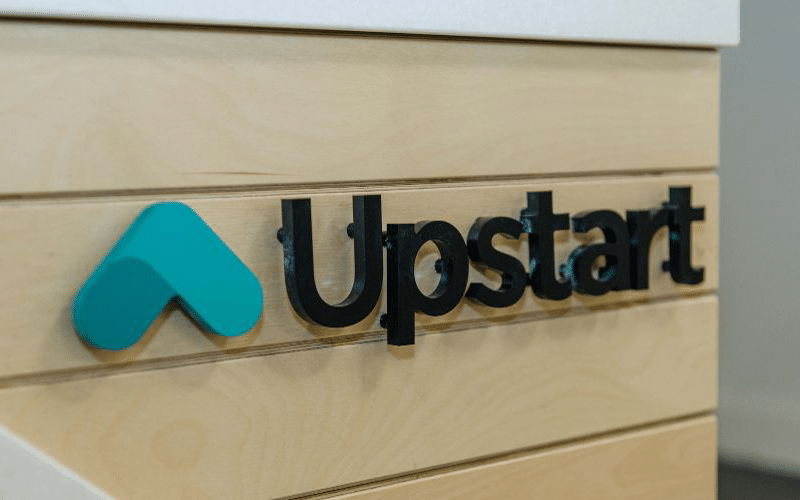 Artificial intelligence lending platform Upstart Holdings Inc. hiked its earnings guidance for 2021 after recording over 1,000% growth in its revenue for the second quarter, the company announced in a statement.
Upstart upgraded its revenue guidance to $750 million for the fiscal year 2021 versus its prior guidance of $600 million. Contribution margin guidance was also increased to 45% from 42% earlier.
For the third quarter, Upstart expects revenue between $205 million to $215 million, net income of $18 million to $22 million, and adjusted earnings before interest, taxes, depreciation, and amortization of $30 million to $34 million.
Upstart revenue surged 1,018% to $194 million in the second quarter from $17.4 million in 2020. Net income climbed to $37.3 million from the $6.2-million loss, while diluted earnings per share rose to $0.39 from last year's loss of $0.42.
Chief Executive Dave Girouard said revenue and profit continue to be driven by lending, with artificial intelligence the biggest transformation change in the industry's 5,000-year history.