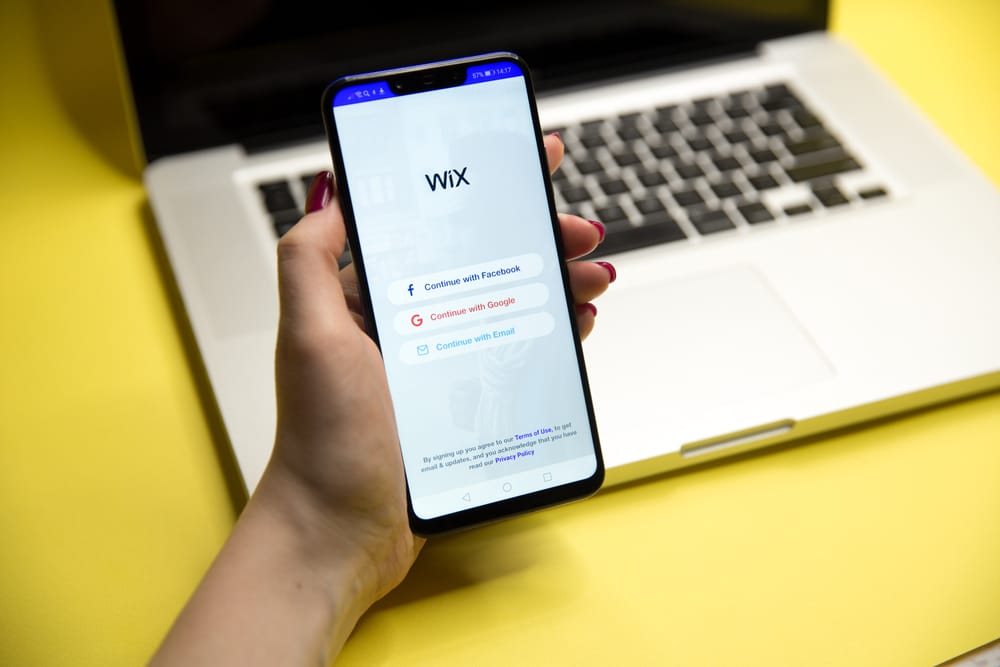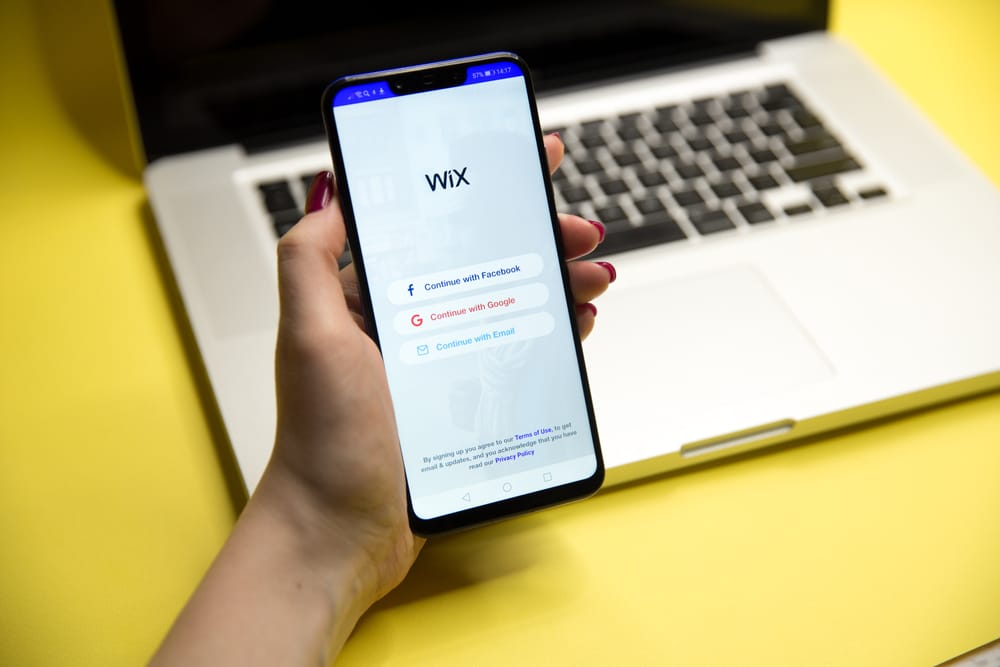 Wix.com reported a less-than-expected quarterly net loss, compared with a loss of 26 cents a year earlier, according to a news release by Wix on Wednesday.
Revenue grew by 34% to $316 million. The company forecasts third-quarter revenue around the range of $311 to $317 million.
The Israeli company also lowered its full-year guidance to $1,255 to $1,270 million from previous guidance of $1,280-$1,290 million.
The second-quarter results revealed stronger growth than pre-pandemic levels as user growth elevated compared to 2019.
The high end of the revenue guidance reflects on the improved newer user addictions and conversions of users to subscriptions. The low end reflects the further declines in new user additions.
Wix.com announced a significant partnership with Vistaprint to manage and grow their business online, revealing Wix's product innovation leadership.