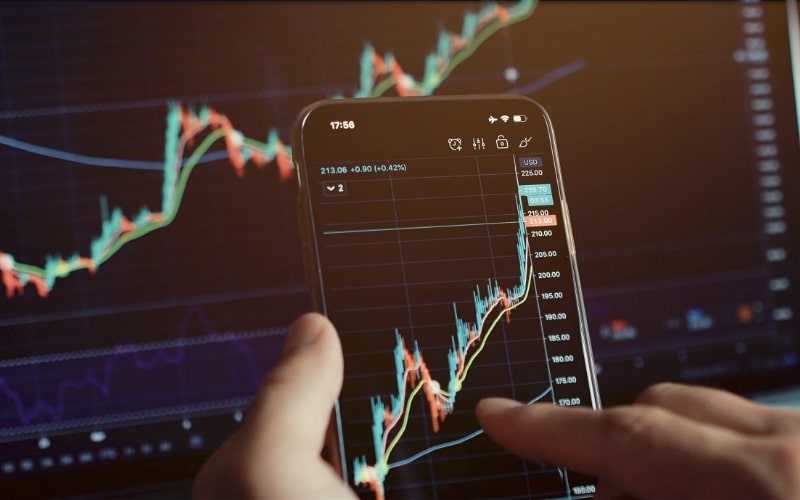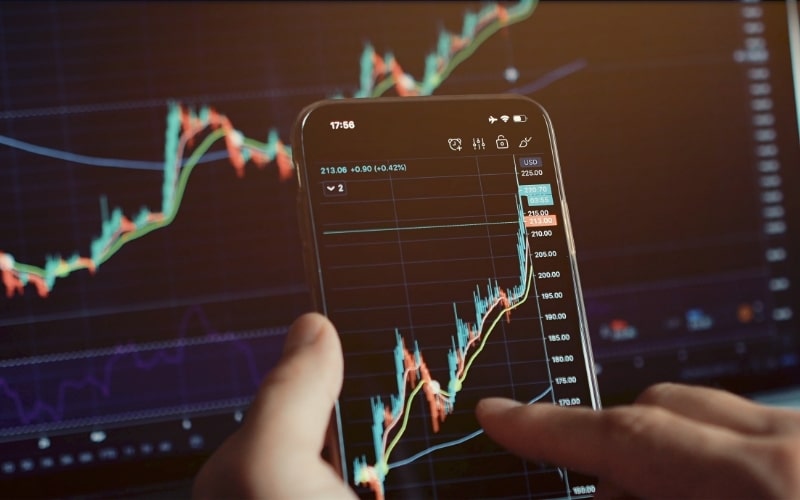 U.S. stocks opened the trading week on a positive note as market players took into consideration the global economic outlook and the upcoming release of corporate earnings.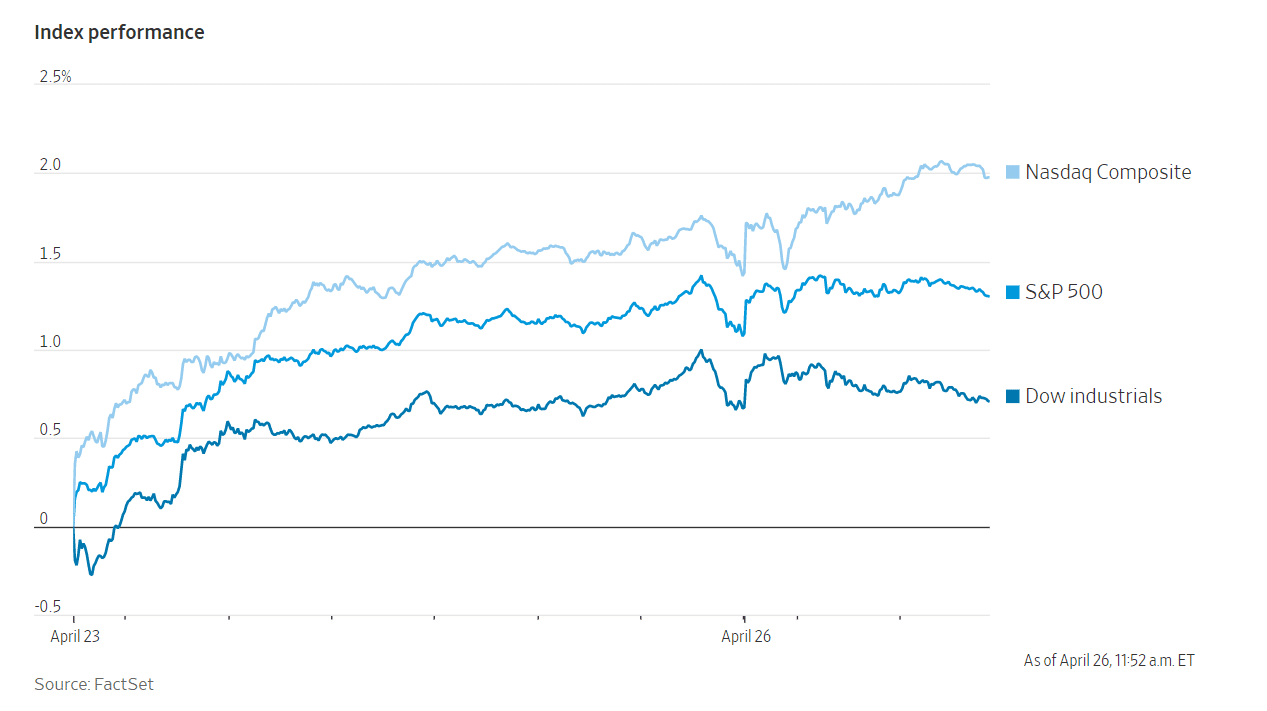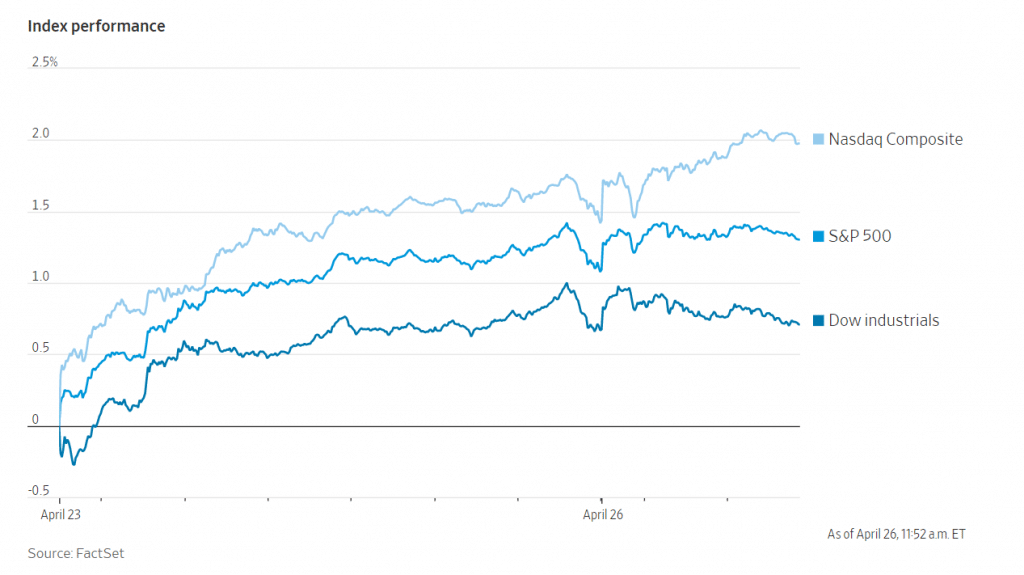 The S&P 500 gained 0.2%, the Dow Jones Industrial Average grew 0.2%, and the Nasdaq Composite climbed 0.1% after posting modest declines the previous week.
The benchmark 10-year U.S. Treasury yield fell to 1.568% from Friday's 1.590%.
An analyst said the bond market has been in a consolidation which has led the stock market into a period of consolidation.
Brent crude futures slipped 2.5% to $64.48 a barrel, as the COVID-19 pandemic in India raised concerns over demand.
Gains were also reported in overseas markets such as Stoxx Europe 600 up 0.3% and Japan's Nikkei 225 up 0.4%, while the Shanghai Composite Index fell nearly 1%.
Blue chips are expected to report first-quarter earnings this week, offering guidance on valuations.
The market is also awaiting the policy meeting of the Federal Reserve this week after a series of U.S. economic data posted strong figures.