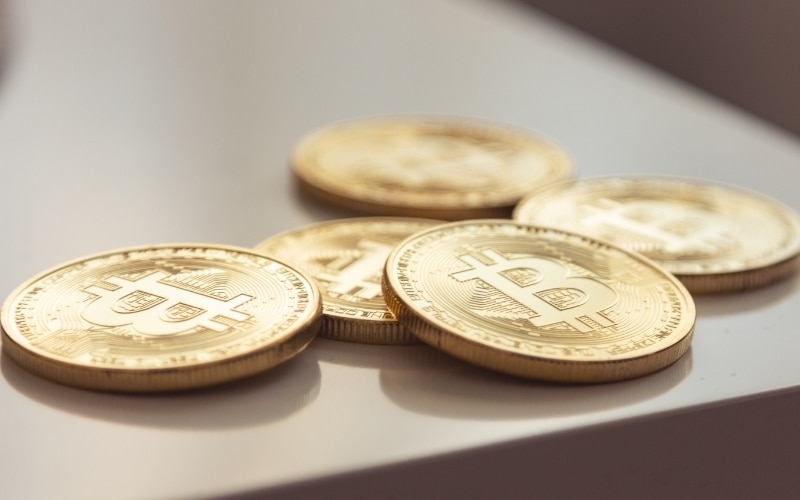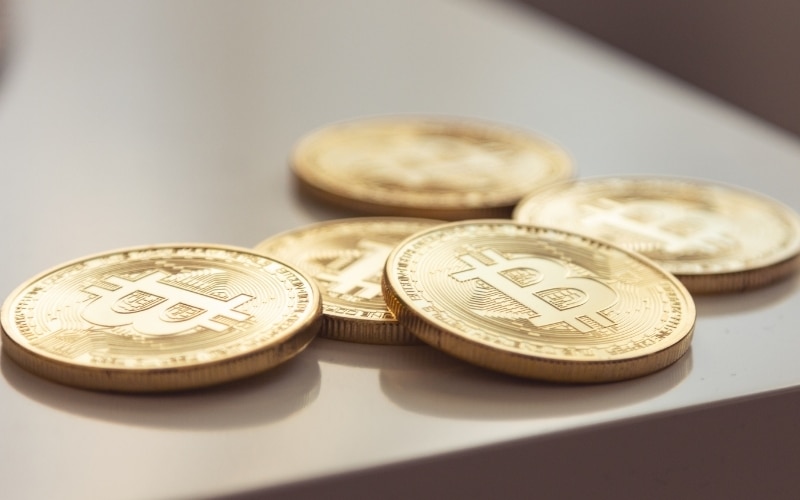 The price of the world's biggest cryptocurrency climbed by as much as 10% on Monday as market players chose to take positions during last week's dip.
Bitcoin was trading over $53,000 at 8:10 eastern time Monday from just over $49,000 on Saturday morning.
JPMorgan last week warned of a further drop of Bitcoin as buying momentum waned, dragging the digital asset to $47,953, hovering around two-month lows.
Concerns over bubble issues also surfaced after the collapse of two crypto exchanges in Turkey.  
Analysts say investors saw the slide as an opportunity to add positions, as corrections are not threats but instead a change to gain more.
The digital asset is seen to drop even further to around $42,000 based on technical analysis, as the market is "long and wrong above $60,000 of fiat currency."
Over the weekend, Tesla Chief Executive Officer Elon Musk, who has been vocal about cryptocurrencies, posted "What does the future hodl?" a nod to the saying "hold on for dear life" on assets.
What does the future hodl?

— Elon Musk (@elonmusk) April 24, 2021
TSLA:Nasdaq is up 1.11% premarket.