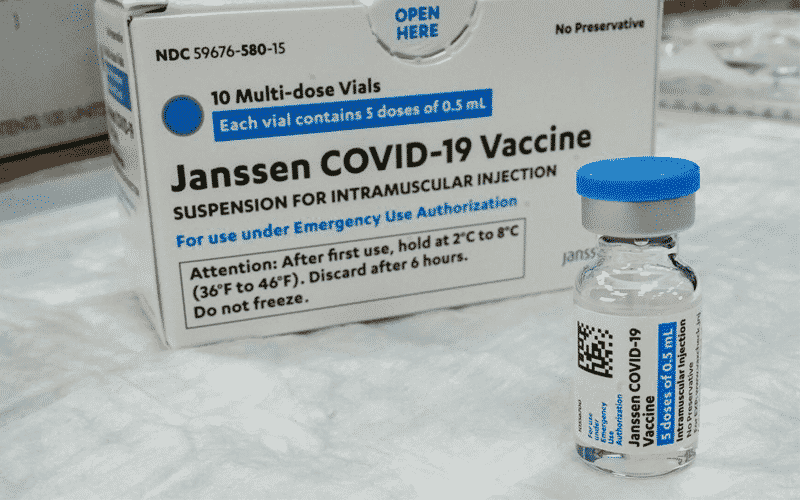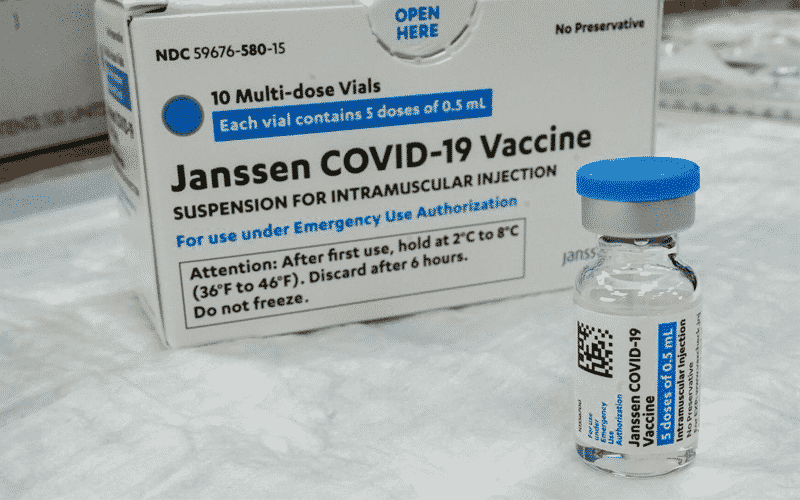 Health regulators in the United States recommended a temporary halt in the use of Johnson & Johnson's COVID-19 vaccine due to reported blood clot cases, the WSJ reported.
The announcement was made by the Food and Drug Administration and the Center for Disease Control and Prevention.
Six women between the ages of 18 and 48 inoculated with the J&J vaccine reportedly developed blood clots. Over 6.8 million doses of the vaccine have been administered in the U.S.
Outside experts will meet to review the matter for the CDC on Wednesday, while the FDA will also conduct an investigation.
The agencies said individuals vaccinated with J&J's vaccine should notify their doctor if they develop severe headache, abdominal pain, leg pain, or shortness of breath within three weeks after vaccination.
Clinics administering the J&J vaccine in North Carolina, Colorado, and Georgia have closed temporarily in recent weeks after some individuals who received the shot experienced adverse effects.