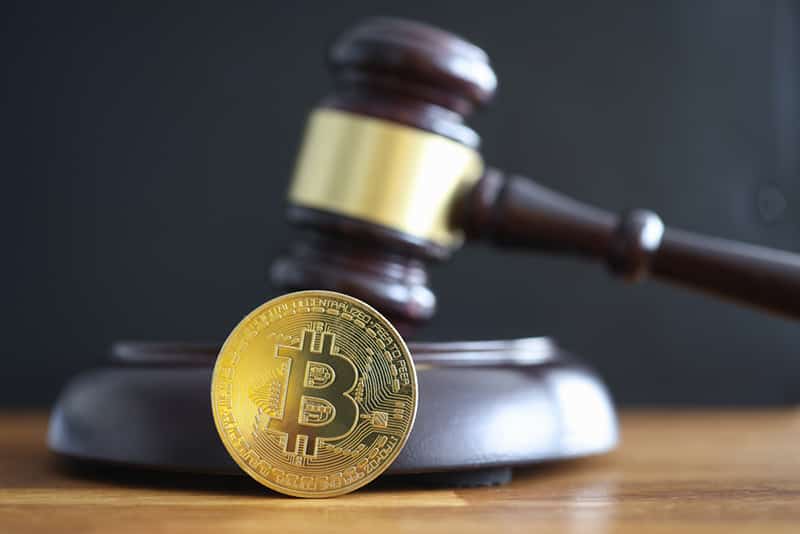 United States lawmakers introduced a historic 35 measures involving cryptocurrencies and blockchain technology this year, BeInCrypto reported.
The most popular of the bills was the infrastructure and investment Jobs Act established under the administration of President Joe Biden, involving taxes on crypto, which will finance activities involving the measure.
Other proposed bills on the sector include the Consumer Safety Technology Act, the Blockchain Innovation Act, and the Digital Taxonomy Act, which look into applications of blockchain technology and consumer protection.
This comes as several lawmakers have expressed their opposition to crypto while some have voiced their support for the cryptocurrency as an asset class, urging for more accommodative regulations.
The Securities and Exchange Commission has hinted at possible regulatory action but has yet to announce any major implementation.