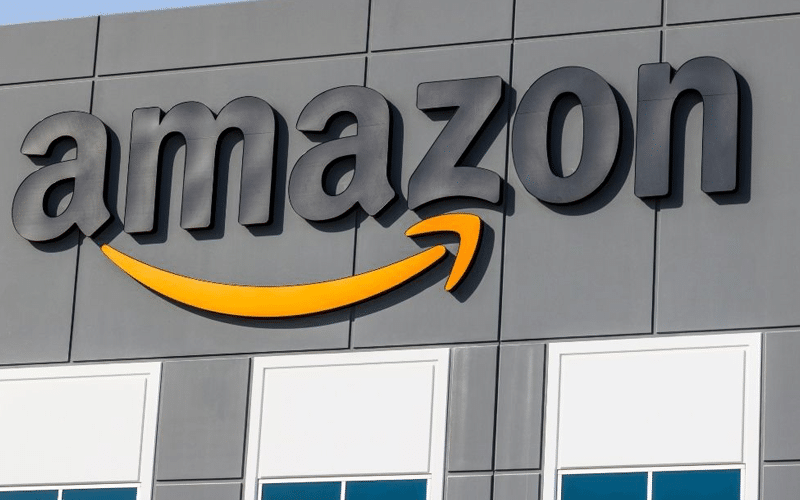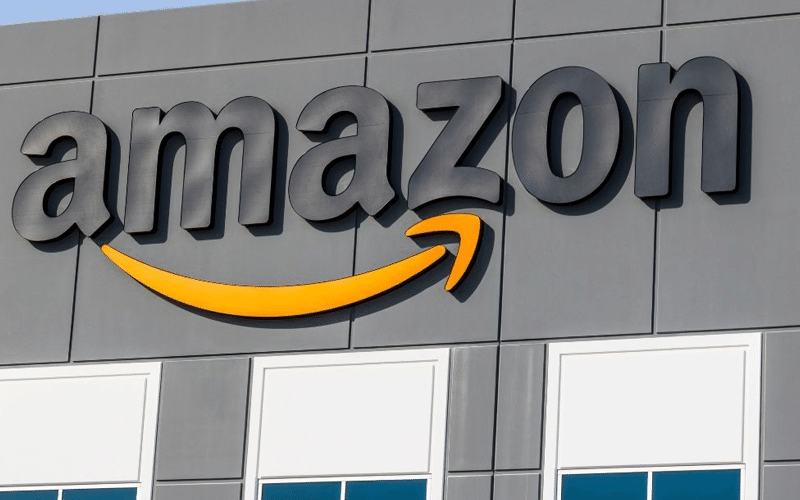 American e-commerce giant Amazon.com Inc. said it will no longer test most of its employees for marijuana use as the company backs its legalization at the federal level.
In a blog post, Amazon said marijuana will be removed from its comprehensive drug screening for positions that are not regulated by the Department of Transportation.
The company will instead treat marijuana the same as alcohol use. It previously disqualified job applicants who tested positive for marijuana use from working for the company.
Amazon said it will continue to do "impairment checks" on the job, and will still test employees for all drugs and alcohol after any incident.
The company supports the Marijuana Opportunity Reinvestment and Expungement Act of 2021 which would legalize marijuana and expunge criminal records across all states.
Amazon has called for support from other businesses and urged lawmakers to swiftly pass the measure.
AMZN: Nasdaq is down 0.84% premarket.