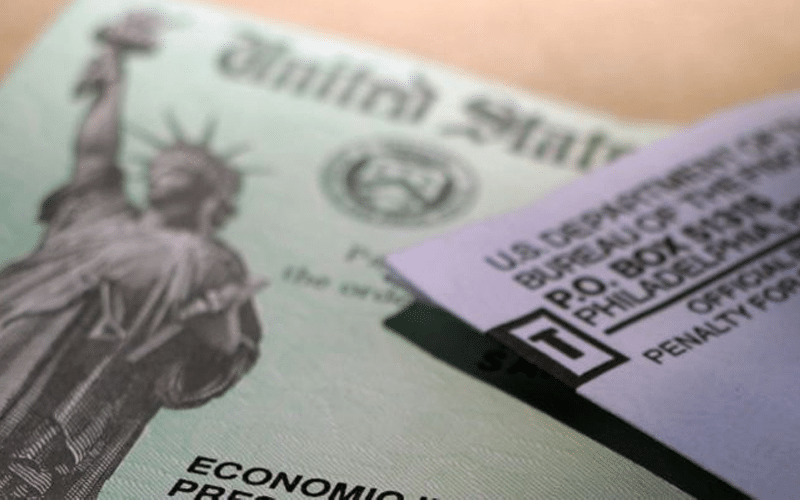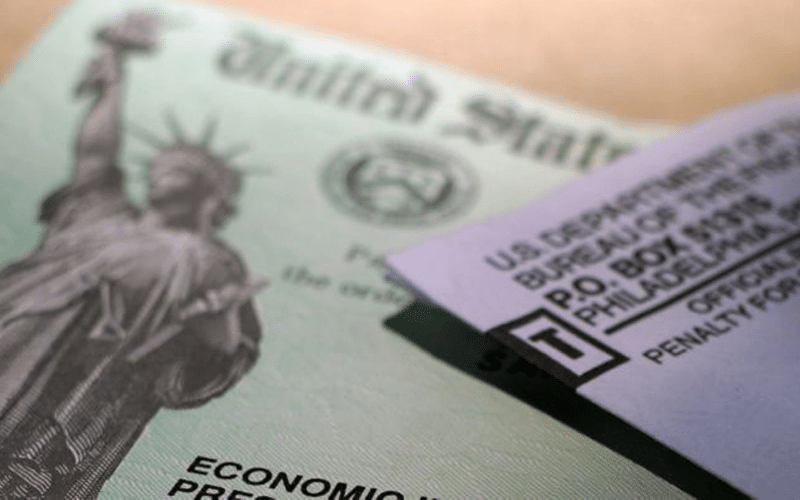 The second batch of $1,400 stimulus checks in the United States is set to be released to the public on Wednesday, March 24, according to CNBC.
The Treasury Department, IRS, and Bureau of Fiscal Service said the checks can be released earlier, as processing began on Friday.
The latest batch can come via debit cards and paper cards. Those who do not receive payments on Wednesday should wait for mailed payments in the coming weeks.
The stimulus will automatically be released to those with updated information on file via past tax returns, along with those who receive federal benefits. The U.S. encourages those who do not file tax returns to submit 2020 returns to claim payments.
The payments include up to $1,400 per person, plus $1,400 per child and adult dependent, subject to criteria.
The U.S. already released 90 million payments cumulatively worth $242 billion.