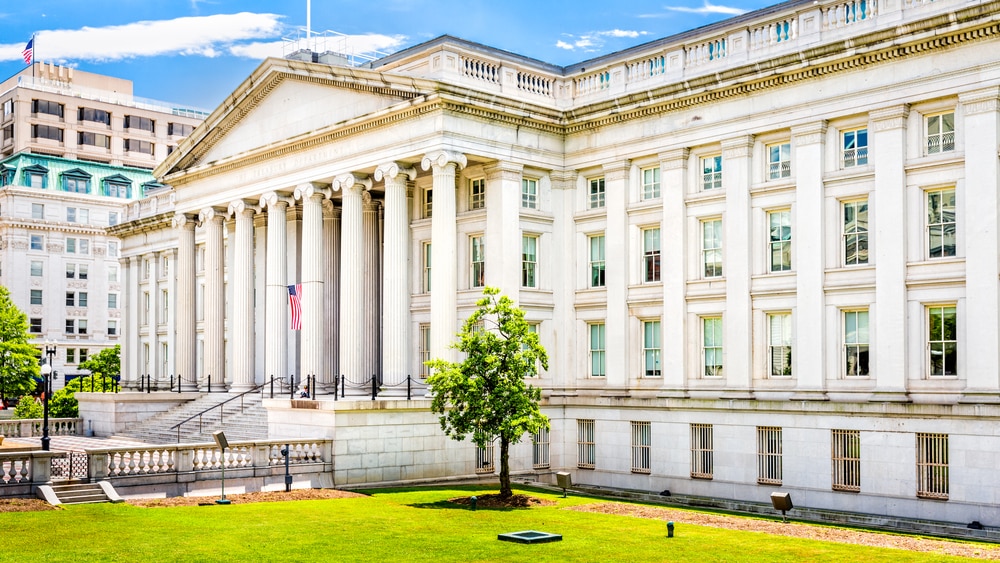 The United States Treasury Department is looking into exempting crypto miners and wallet operators from tax reporting regulations, CoinTelegraph reported.
The Treasury Department told lawmakers plan to exempt crypto miners, stakers, and other market participants from rules mandating them from sharing client transaction data with the Internal Revenue Service (IRS).
Treasury Assistant Secretary for Legislative Affairs Jonathan Davidson in the letter said the department has taken the position that "ancillary parties" without access to information useful to the IRS are not covered by the regulations.
Senator Rob Portman took to Twitter to express appreciation to the Treasury Department, which affirmed that such parties — miners, stakers, and hardware and software sellers — are not covered by tax reporting obligations.
The Treasury Department is also looking into the extent that parties such as centralized exchanges, decentralized exchanges, and peer-to-peer exchanges could be considered as brokers.
President Joe Biden in November 2021 mandated market participants of the crypto industry to disclose all asset transactions worth over $10,000 to the IRS.