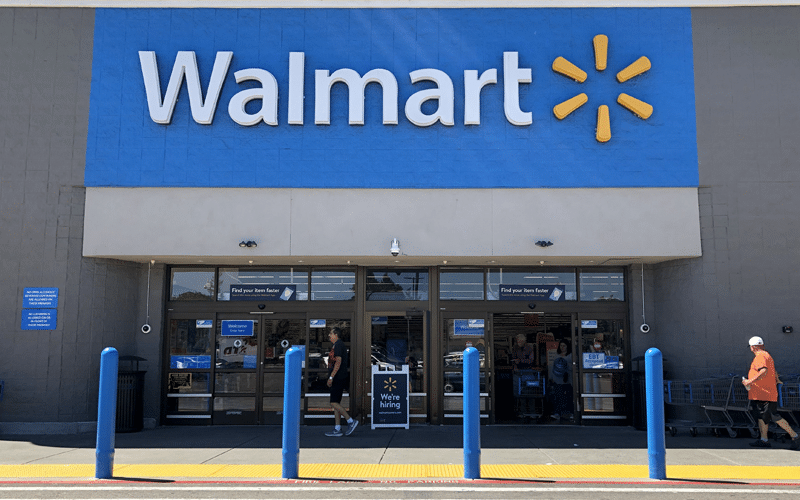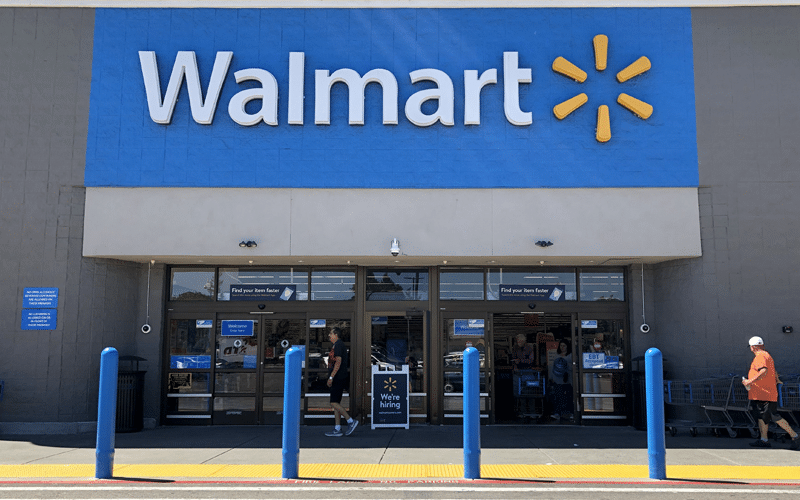 Walmart Inc, reported Q2 earnings that surpassed Wall Street expectations. The retail giant recorded improved grocery market share, according to a press release by Walmart on Tuesday.
The discounter also sharpened its full year forecast, anticipating that earnings per share will range from $6.20 to $6.35. Walmart U.S. same-store sales were also expected to increase by 5% to 6%.
The revenue improved to $141.05 billion versus the $137.17 billion as the earnings per share improved to $1.78 opposing expected $1.57.
CEO Doug McMillon stated that the company gained more market share in grocery, adding thousands of online sellers to its third-party marketplace.
Walmart U.S. transactions increased by 6.1% but the average ticket dropped close to 1%. Same-store sales improved each month during the quarter.
Growth of sales at stores and online have slowed, but when compared with a frenzied period of purchasing goods and household items during the earlier part of the health crisis.