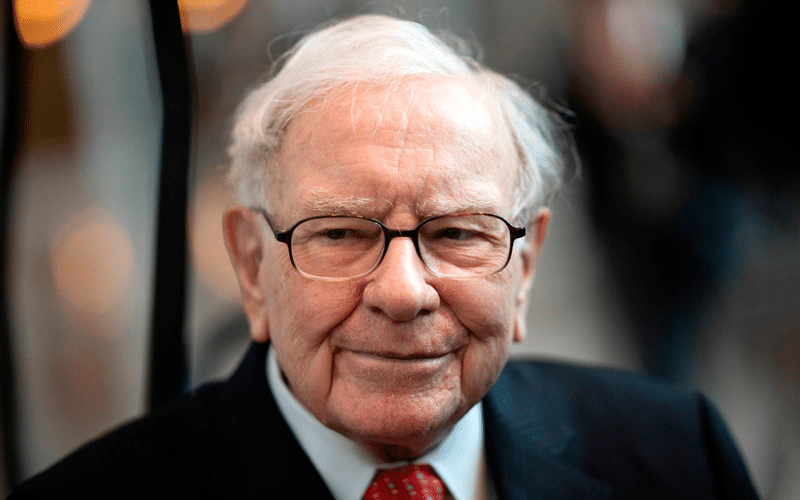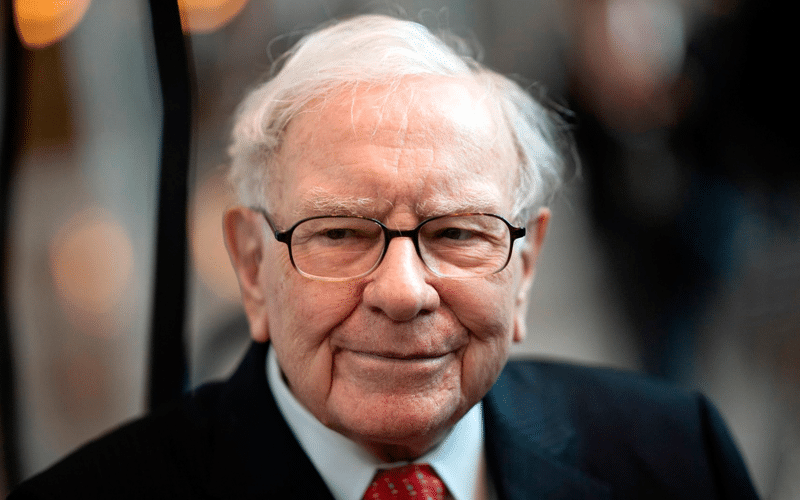 Warren Buffett has resigned from his board position at the Bill and Melinda Gates Foundation, according to Axios.
The philanthropy, which is second-biggest globally, shall now be governed by two trustees.
The two remaining trustees, Bill and Melinda, are in the process of divorce.
Buffett said he fully supports the foundation in its goals and pledged support to the new CEO, Mark Suzman.
Buffett did not give any indication to stopping his major yearly donation.
Buffett is halfway in his aim of donating all of his Berkshire Hathaway shares to charity after disbursing the latest $4.1 billion.
Buffett pledged five-sixths of the Berkshire shares in yearly installments to the Gates Foundation to sell them in a years' time and use all proceeds from the sale.
It is uncertain what the future of the foundation holds with the principals' divorce and now Buffet's resignation.