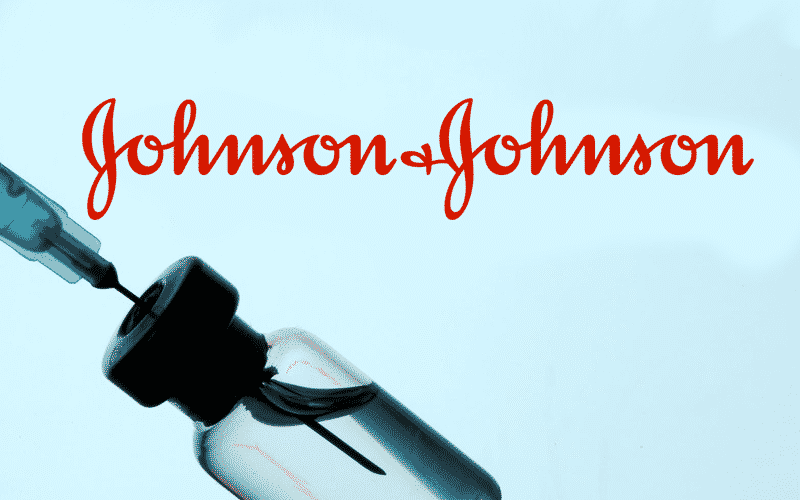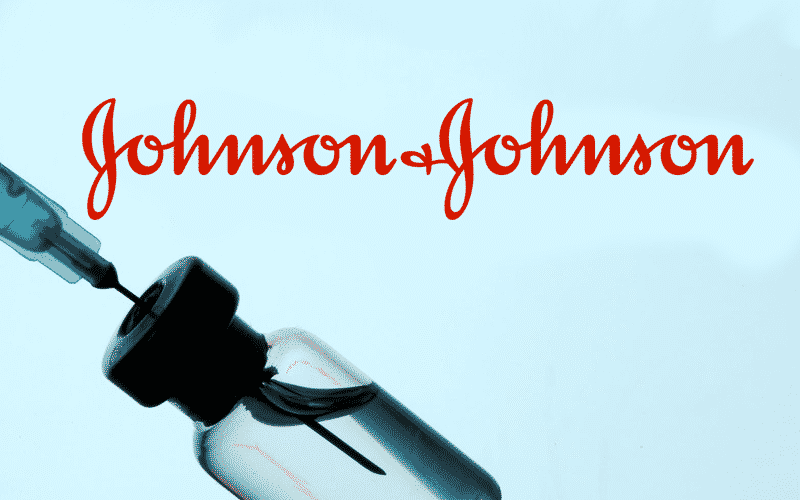 Johnson & Johnson's coronavirus vaccine has secured regulatory clearance for its shots to be inoculated in the European Union, according to Bloomberg.
The European Medicines Agency recommended that the vaccine be given conditional approval. The European Commission will fast track efforts to grant this.
The EU purchased 200 million doses of the vaccine with an option for 200 million more. Initial deliveries were expected in April but have been delayed.
J&J chief scientific officer Paul Stoffels welcomed the development as a "landmark moment." Company shares rose 0.6% in trading before U.S. exchanges opened.
The vaccine is the fourth to be cleared in the region after those made by AstraZeneca-Oxford, Pfizer-BioNTech, and Moderna.
J&J vaccines could be stored in a refrigerator for long periods, unlike two of the other s available in the region.
Some of J&J's advanced trials were conducted in the United Kingdom but has not cleared it for use.